SPRING / SUMMER 2020
OUR ABILITIES MOSTLY CONSTRAINED
"LET US SUPPOSE THAT YOU WERE ABLE EVERY NIGHT TO DREAM ANY DREAM THAT YOU WANTED TO DREAM. AND THAT YOU COULD, FOR EXAMPLE, HAVE THE POWER WITHIN ONE NIGHT TO DREAM 75 YEARS OF TIME. OR ANY LENGTH OF TIME YOU WANTED TO HAVE. AND YOU WOULD, NATURALLY AS YOU BEGAN ON THIS ADVENTURE OF DREAMS, YOU WOULD FULFILL ALL YOUR WISHES. YOU WOULD HAVE EVERY KIND OF PLEASURE YOU COULD CONCEIVE. AND AFTER SEVERAL NIGHTS OF 75 YEARS OF TOTAL PLEASURE EACH, YOU WOULD SAY, "WELL, THAT WAS PRETTY GREAT." BUT NOW LET'S HAVE A SURPRISE. LET'S HAVE A DREAM WHICH ISN'T UNDER CONTROL. WHERE SOMETHING IS GONNA HAPPEN TO ME THAT I DON'T KNOW WHAT IT'S GOING TO BE. AND YOU WOULD DIG THAT AND COME OUT OF THAT AND SAY, "WOW, THAT WAS A CLOSE SHAVE, WASN'T IT?" AND THEN YOU WOULD GET MORE AND MORE ADVENTUROUS, AND YOU WOULD MAKE FURTHER AND FURTHER OUT GAMBLES AS TO WHAT YOU WOULD DREAM. AND FINALLY, YOU WOULD DREAM ... WHERE YOU ARE NOW."

— ALAN WATTS
CONTEXT
The Spring-Summer 2020 collection began as a study in restraint. The idea that restriction is sometimes necessary to serve as a boundary to encourage creativity; by having limitless possibilities creativity is not as important because no barriers exist. Within the idea of restraint is the concept of dreaming and 'dream logic'. Letting the mind wander and search. The idea of heightened awareness and non-linear thought, demonstrated in Salvador Dalí's short film 'Un Chien Andalou', a work which is arguably the blueprint for music video format.

The silhouette is light and layered. Billowy topcoats, belted and cinched with industrial hardware, are layered over raw-edge cut cheesecloth shirts. Boxy tailoring and utility shirts are pressed and angular, paired with narrow, sharp trousers, creating an elongated, elegant silhouette. Full shorts cut below the knee, and light, gathered, abbreviated drawstring trousers are paired with long rib socks or full length sock-boots covering the leg. Macro textured diagonal ribbed knits and open-stitch double-face mohair cotton sweaters are layered over utility aprons or gathered and cinched at the waist. Sharp, geometrically cut leather shirts and coats are combined with printed voile foulards and shirts with motifs of Brancusi's 'Sleeping Muse'. Pillowy bags are strengthened by the attachment of sturdy leather strap handles, and foulards, both leather and fringed cotton muslin, are tied with a triangular shape. Light, layered silk quilting features painted watercolor motifs.

A lightness also provides the cue for color: whites, creams, and light tans are mixed with tones of light and mid greys. Yarn-dyed plaids and stripes are grounded in soft tones with highlights of bright blues. Soft, surgical yellows and pale greens are paired with faded blue and dusty lilac. Salmon, black, and navy are used intermittently.

Footwear provides a strong base. Once again OAMC has partnered with Adidas Originals to develop an original design, found in the opening looks. The Type-04 is a cut-away technical shoe with a deliberately artisanal mixture of materials and colors. The strong-soled OAMC boots and oxfords are present, as are tactical sandals, in both open and closed toe versions, and a Chelsea boot, all of which expand upon OAMC's signature outsole. Finally, an inflated vulcanized sneaker is added to create a strong, graphic form.

Once upon a time ... 8 years later ...
BEHIND THE SCENES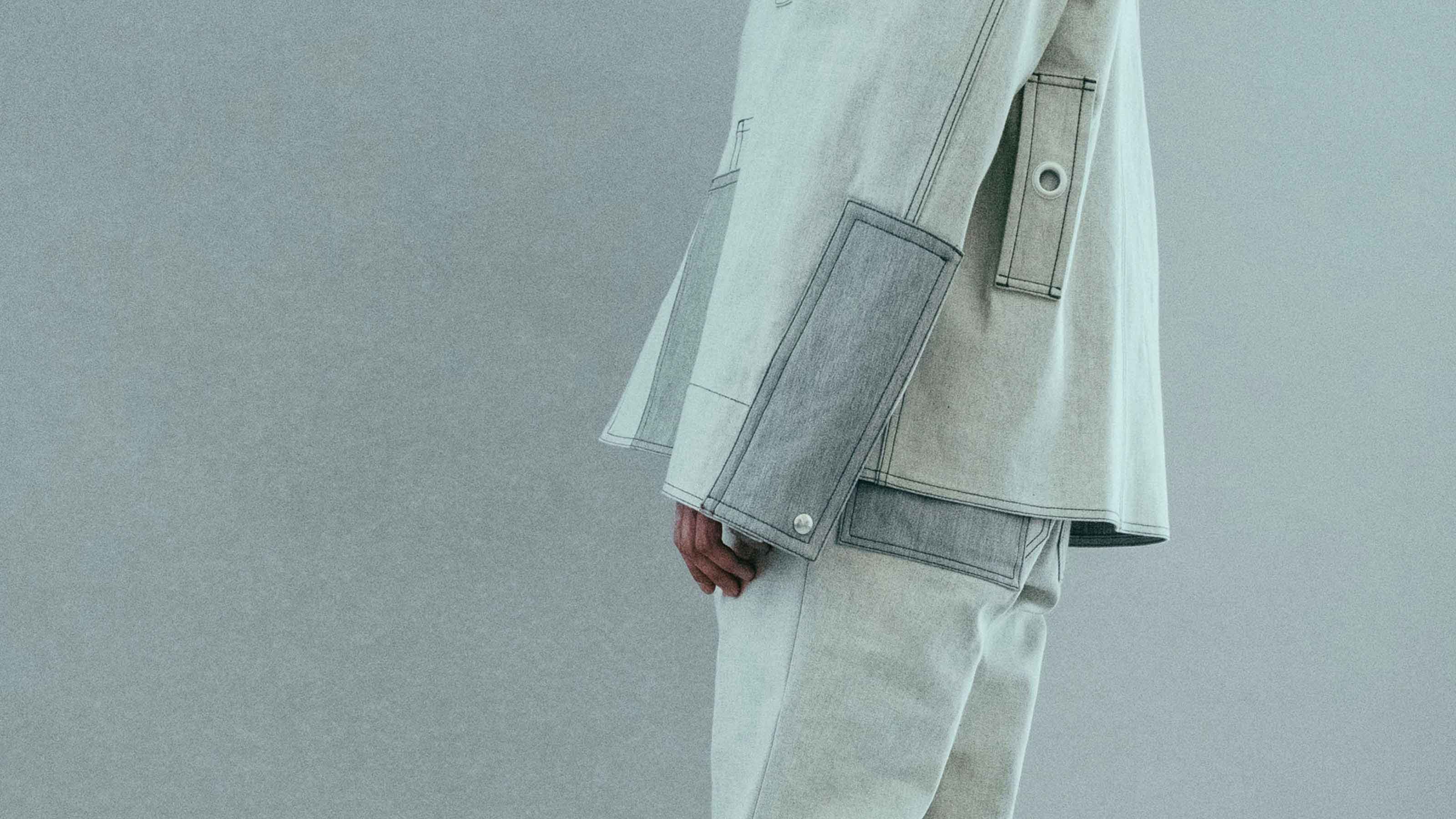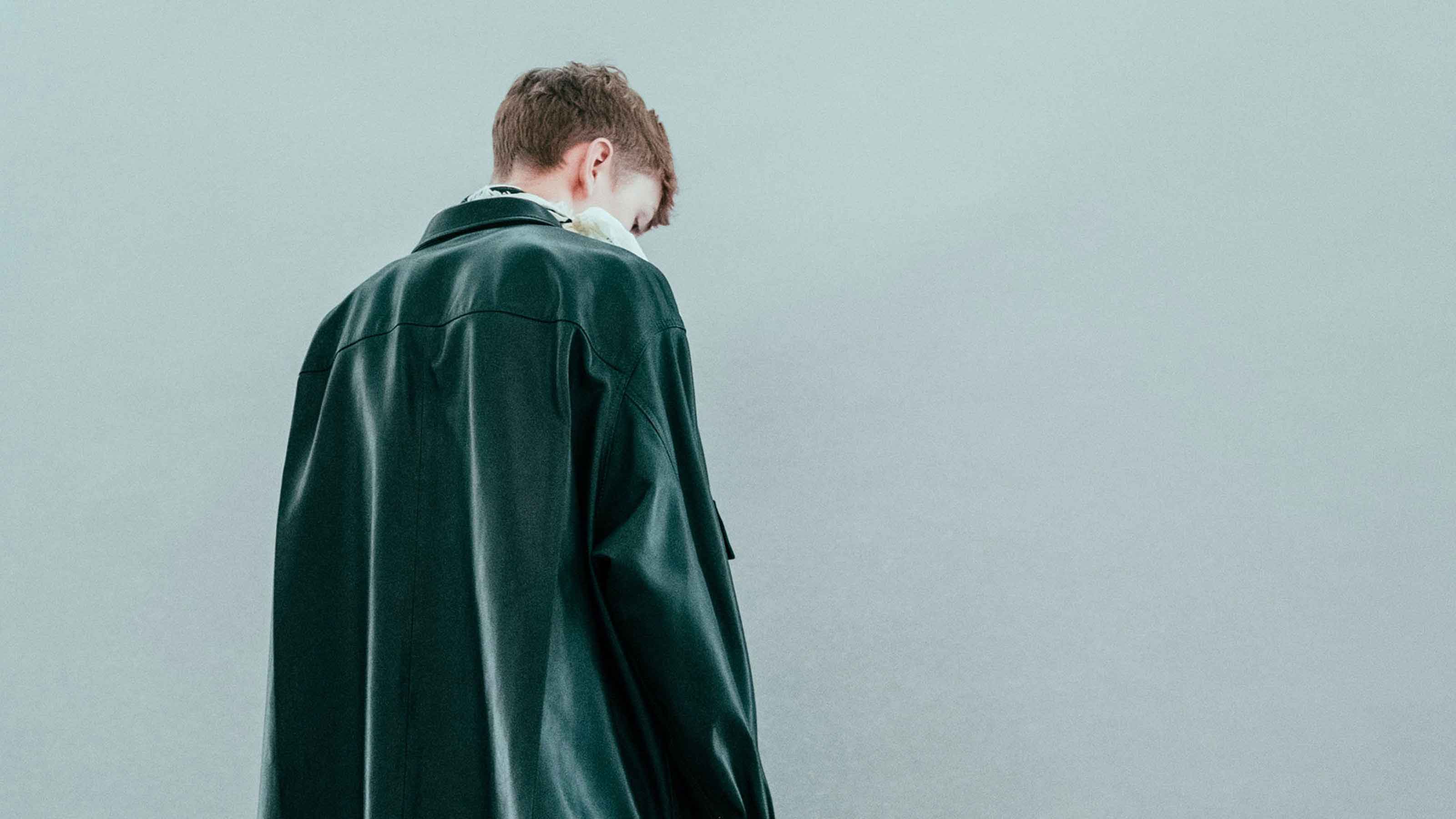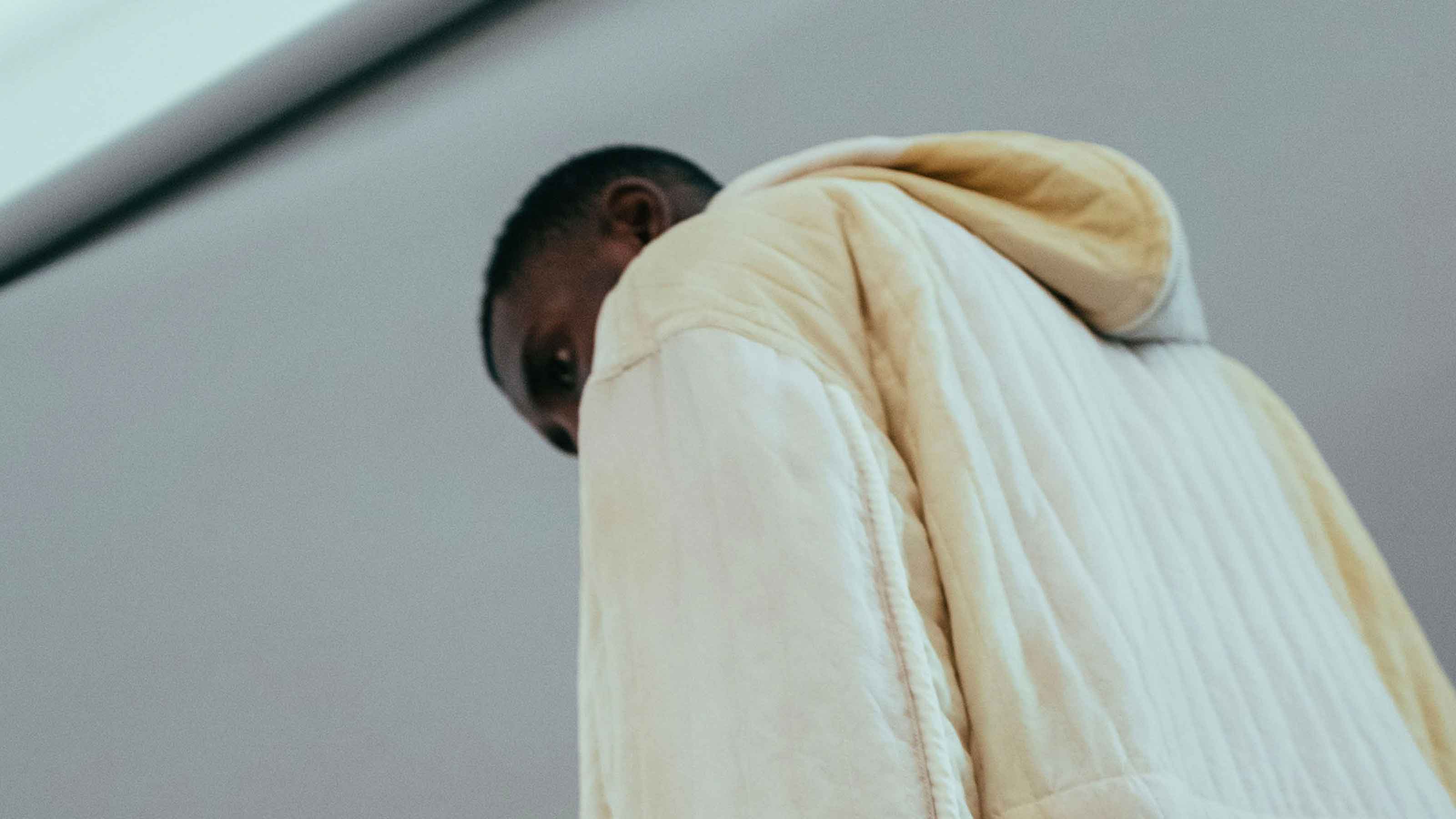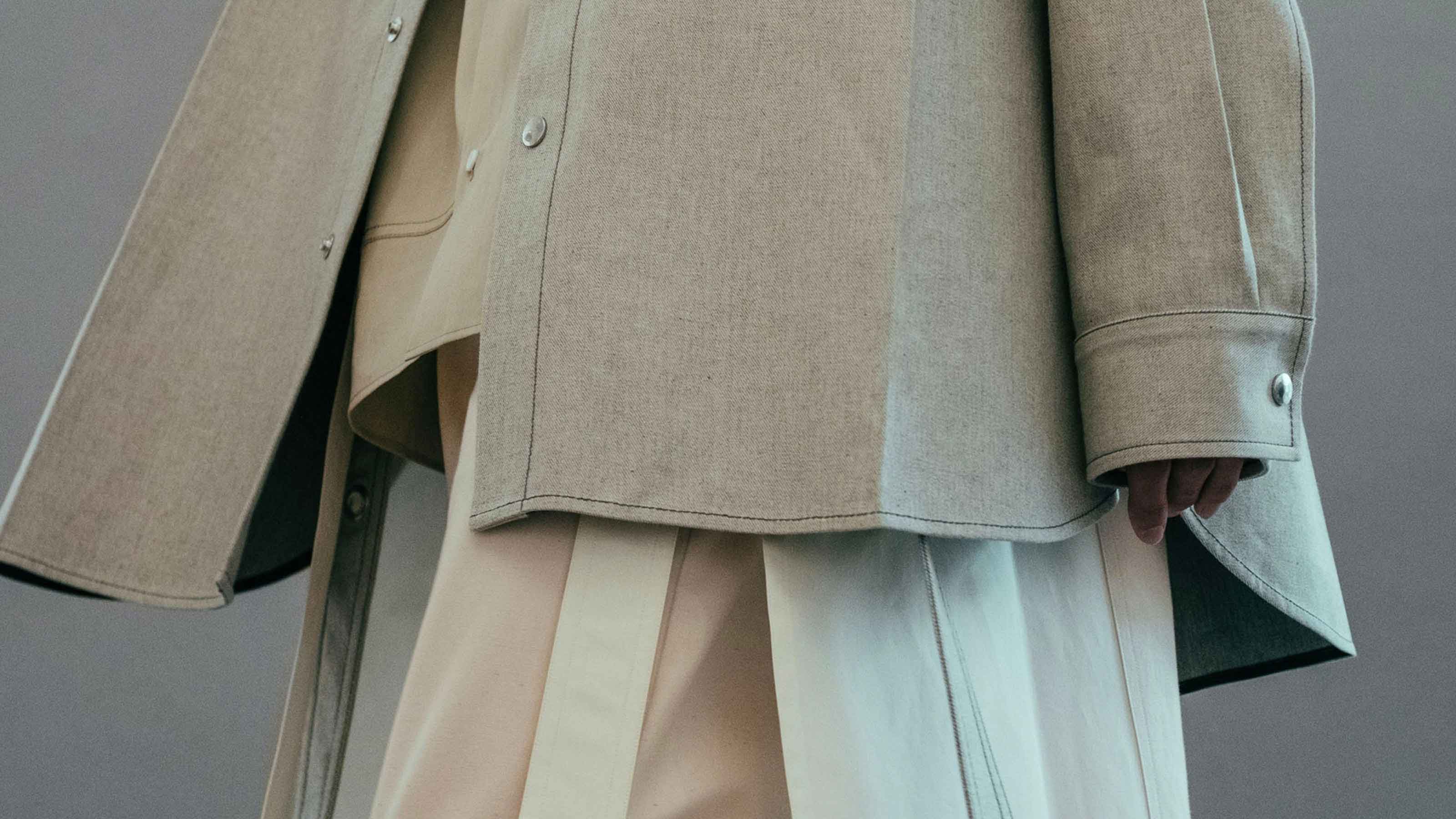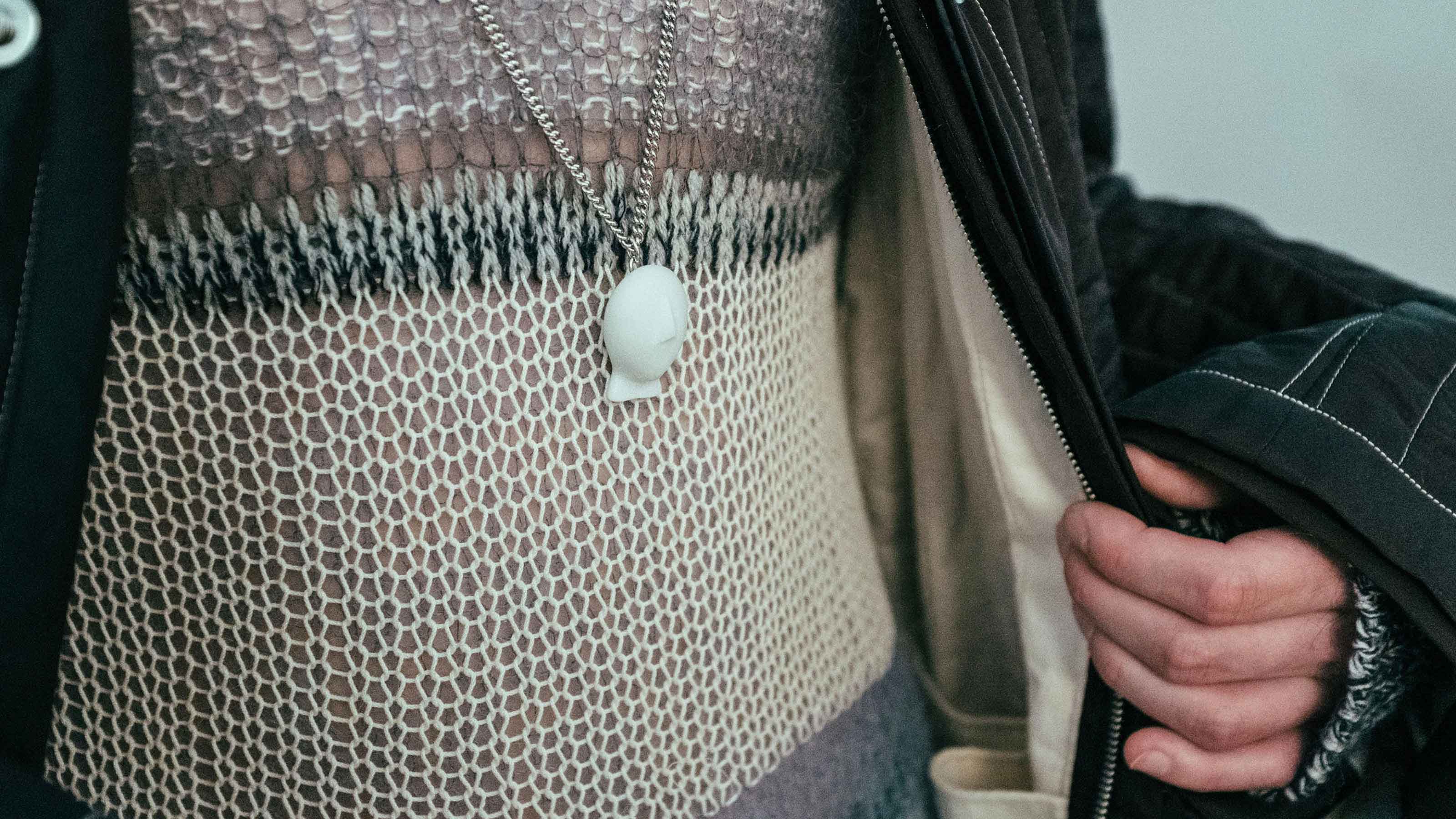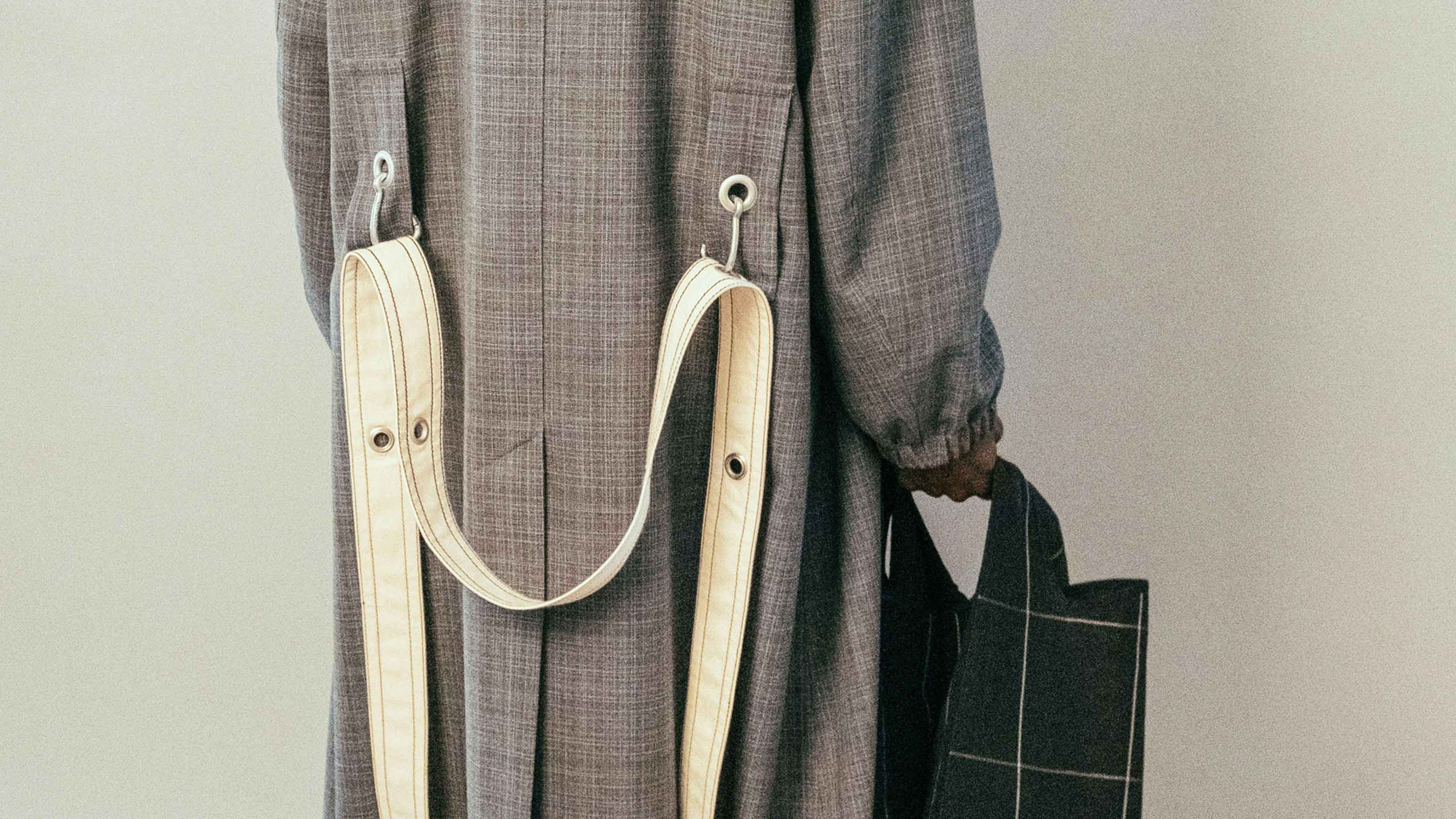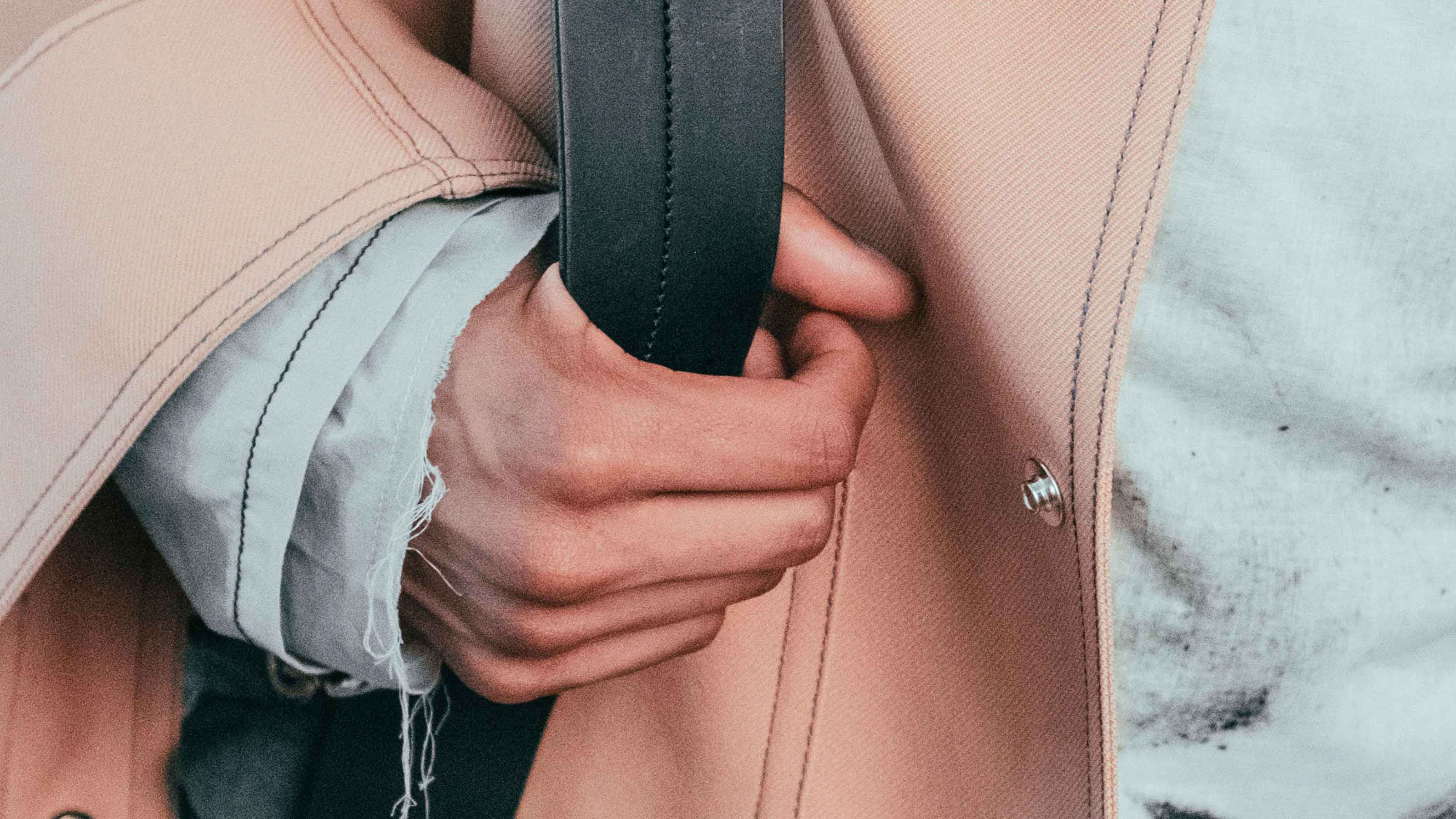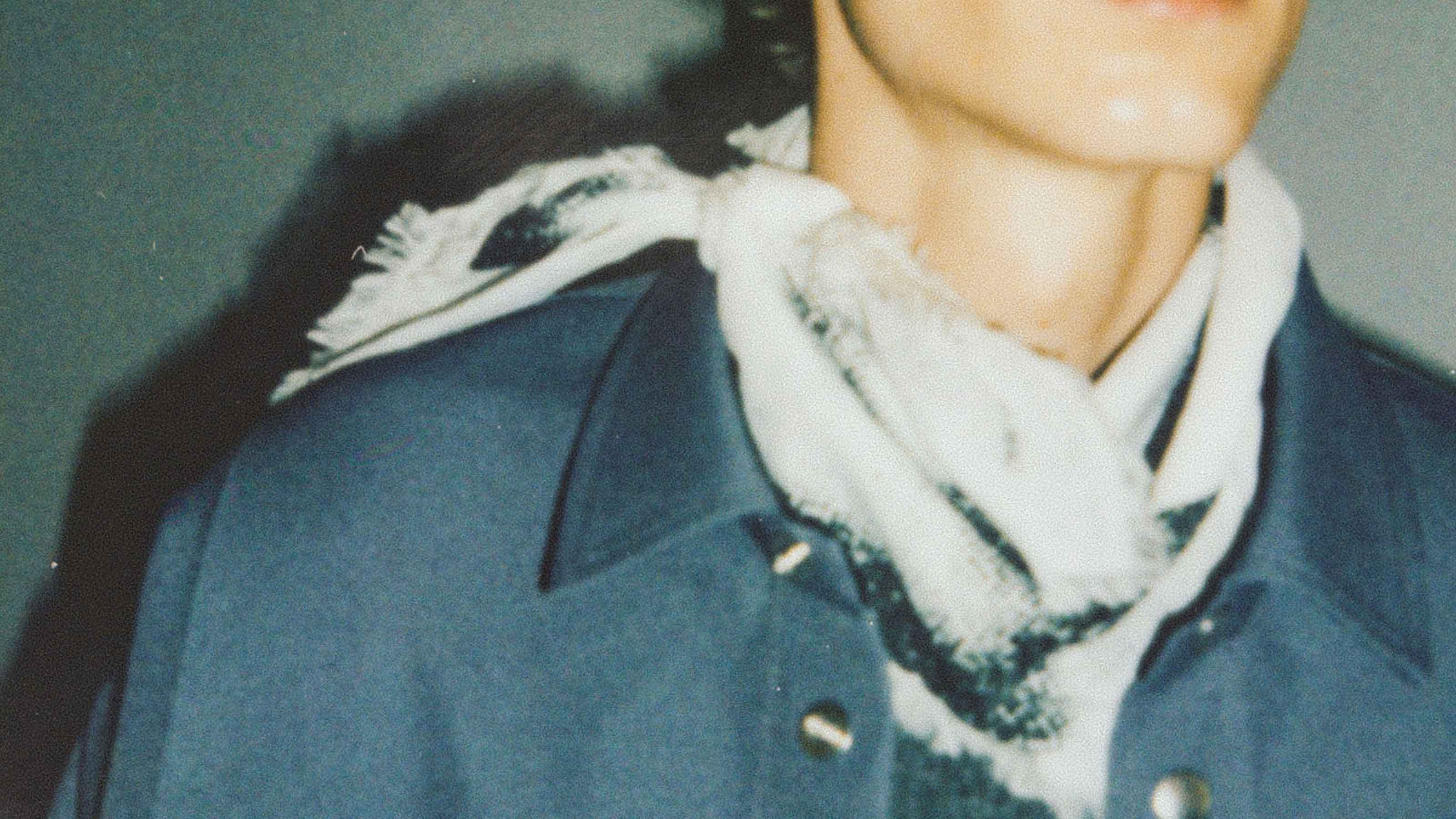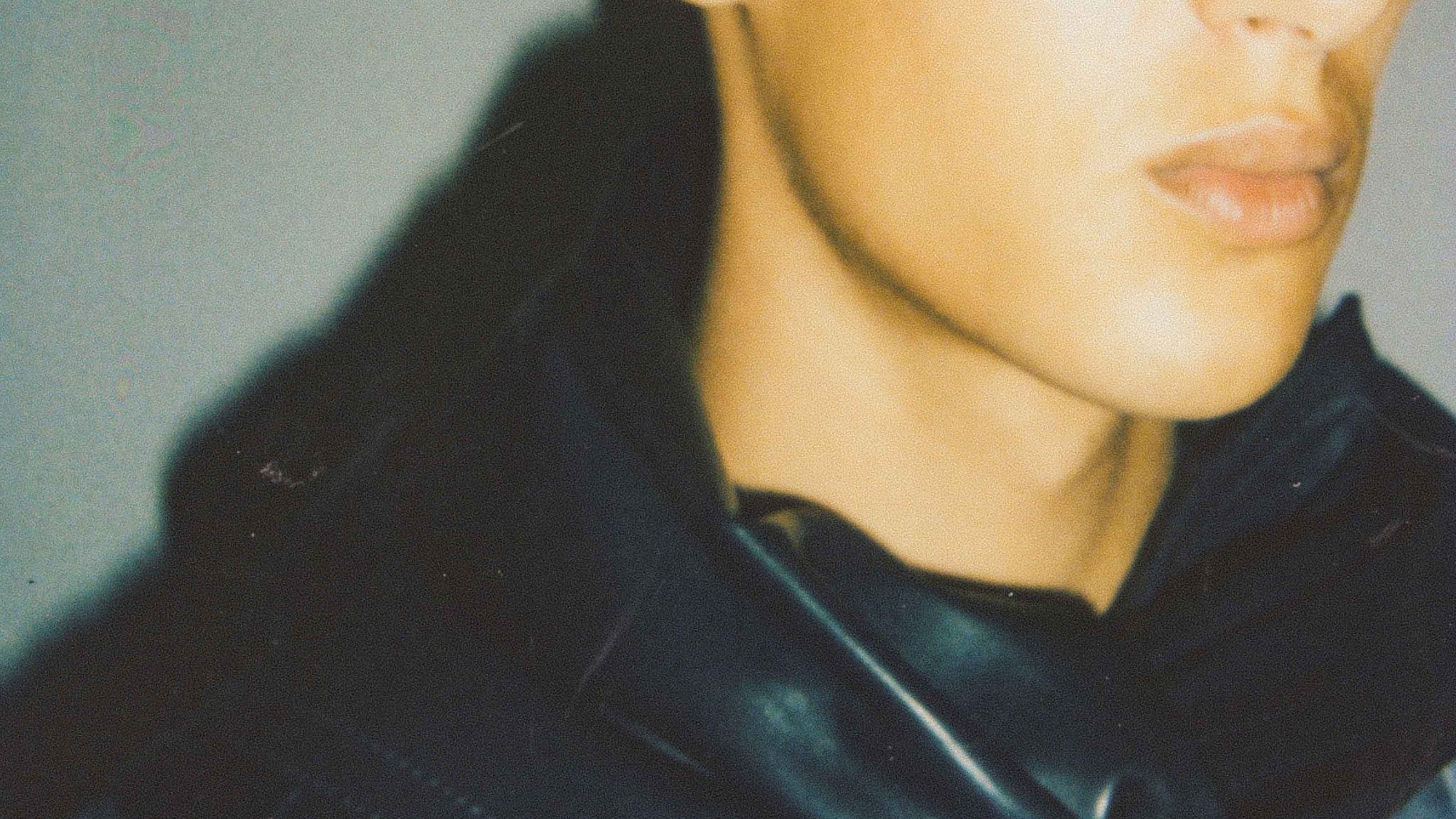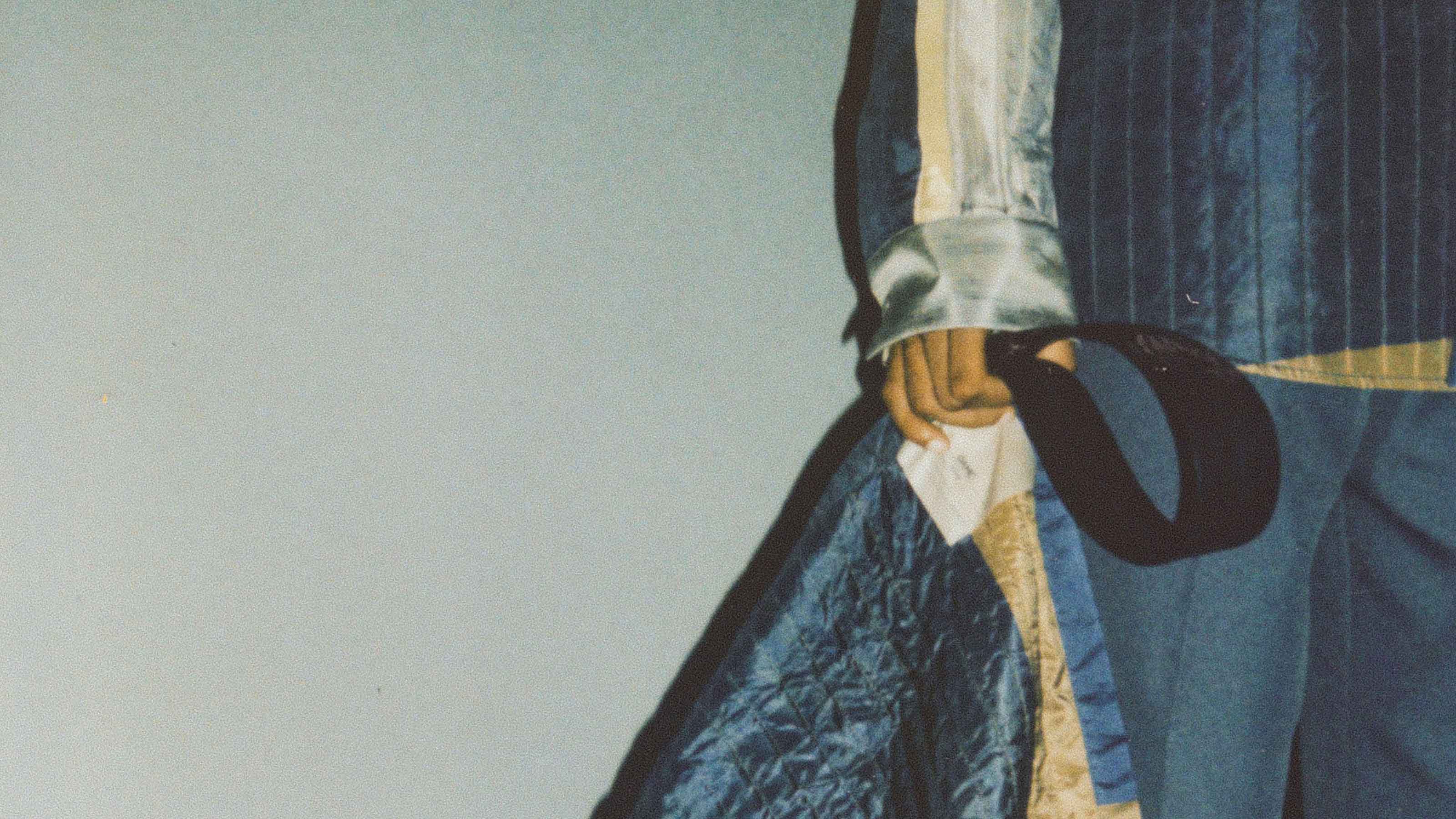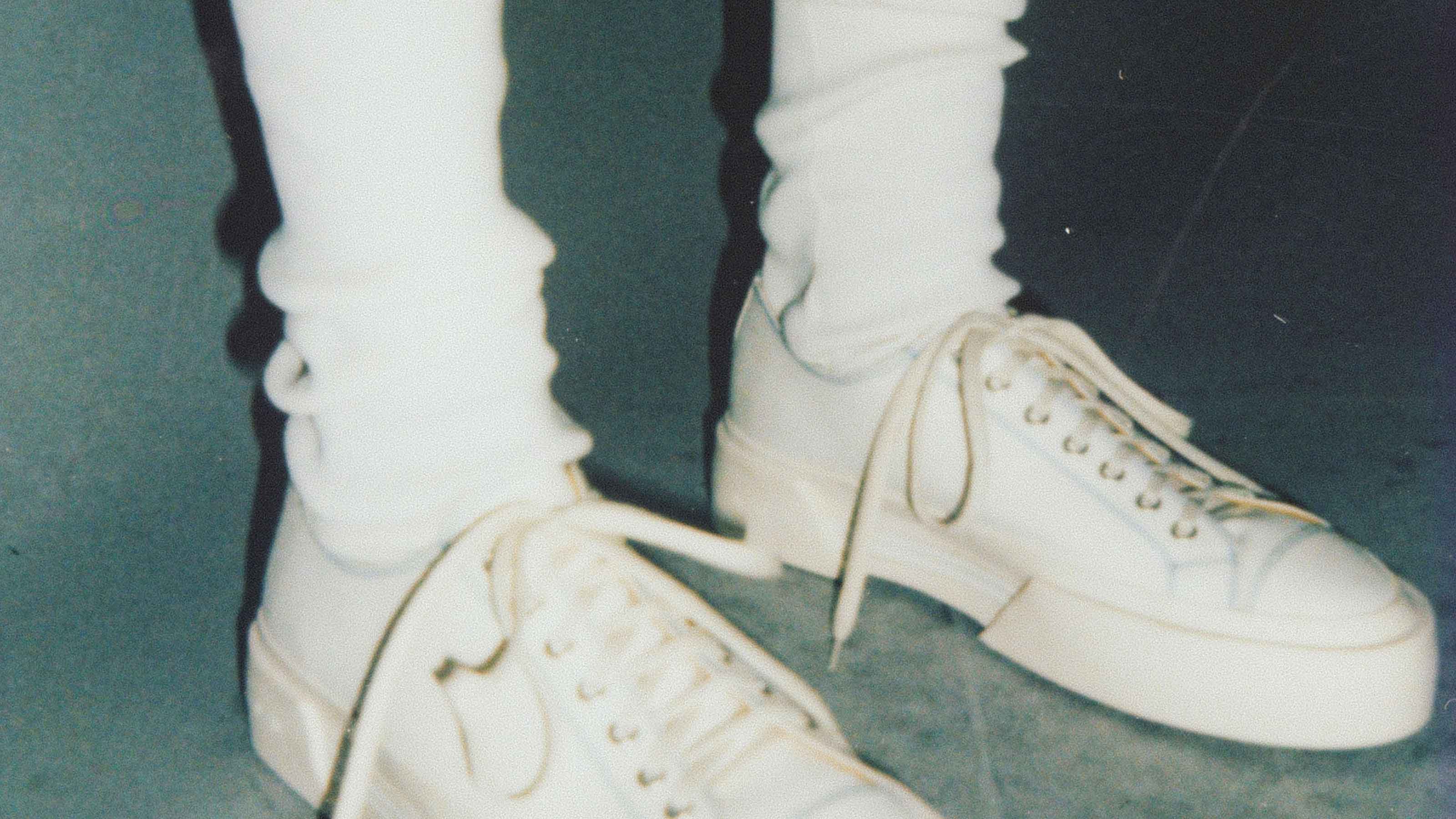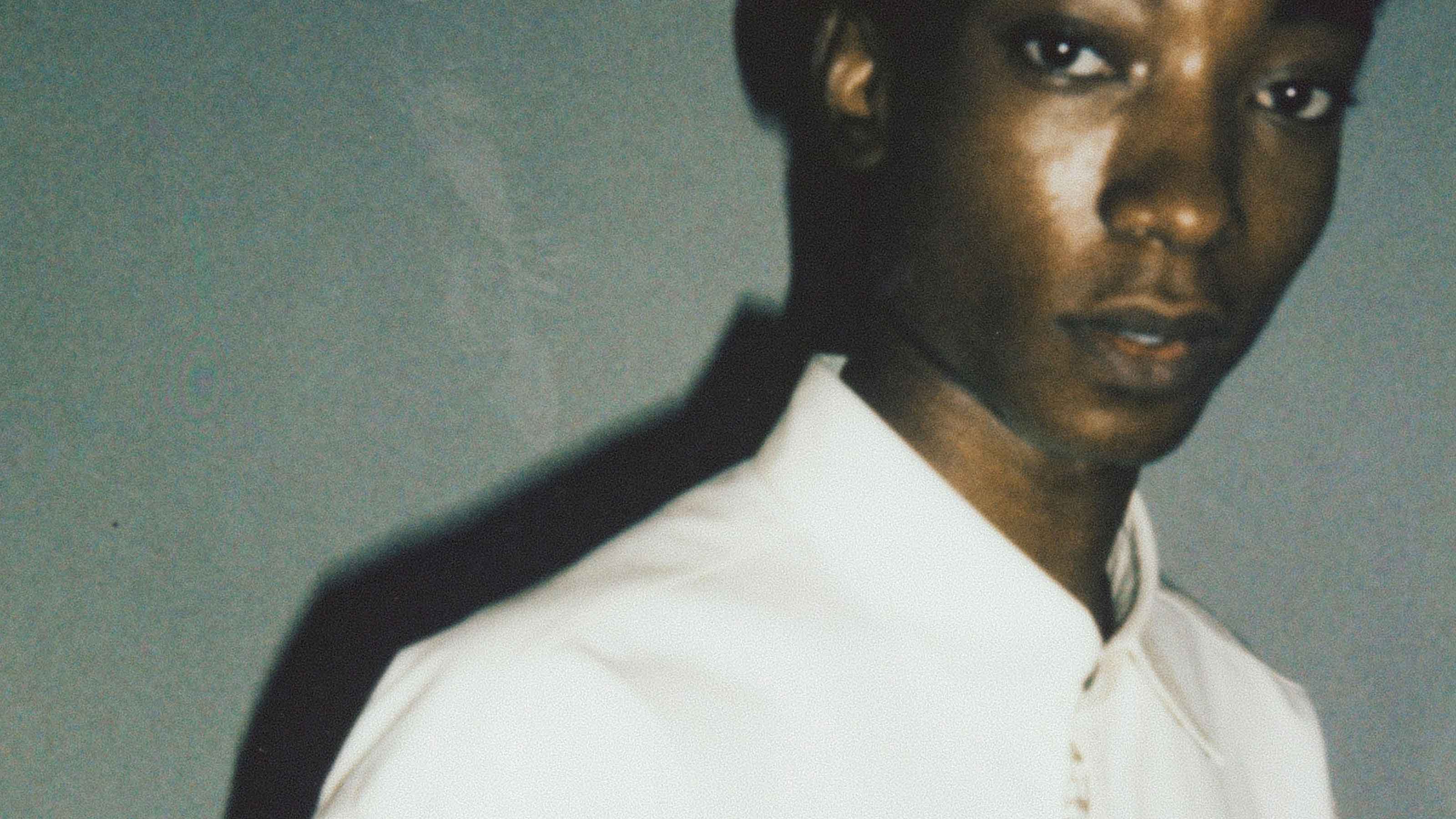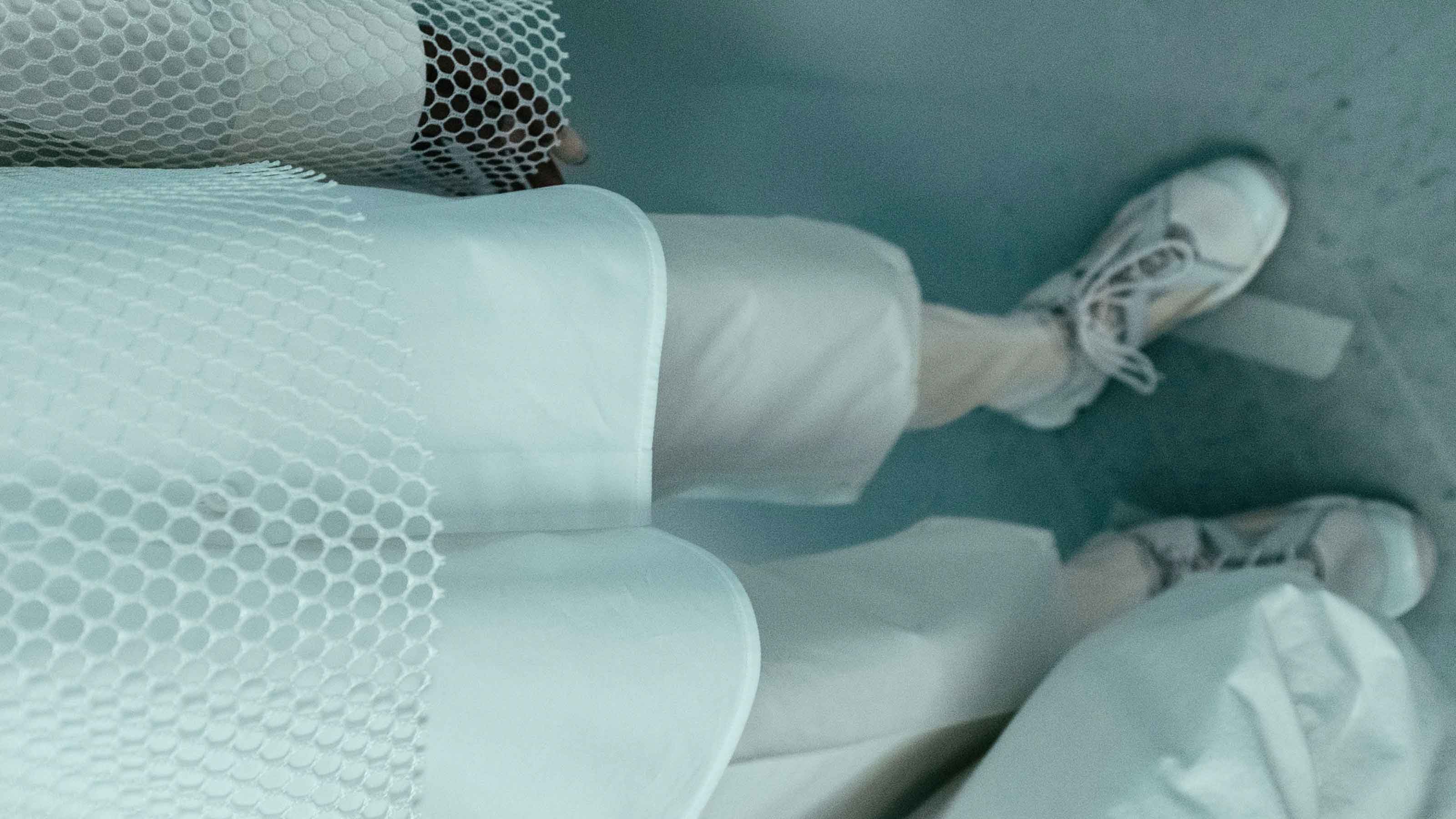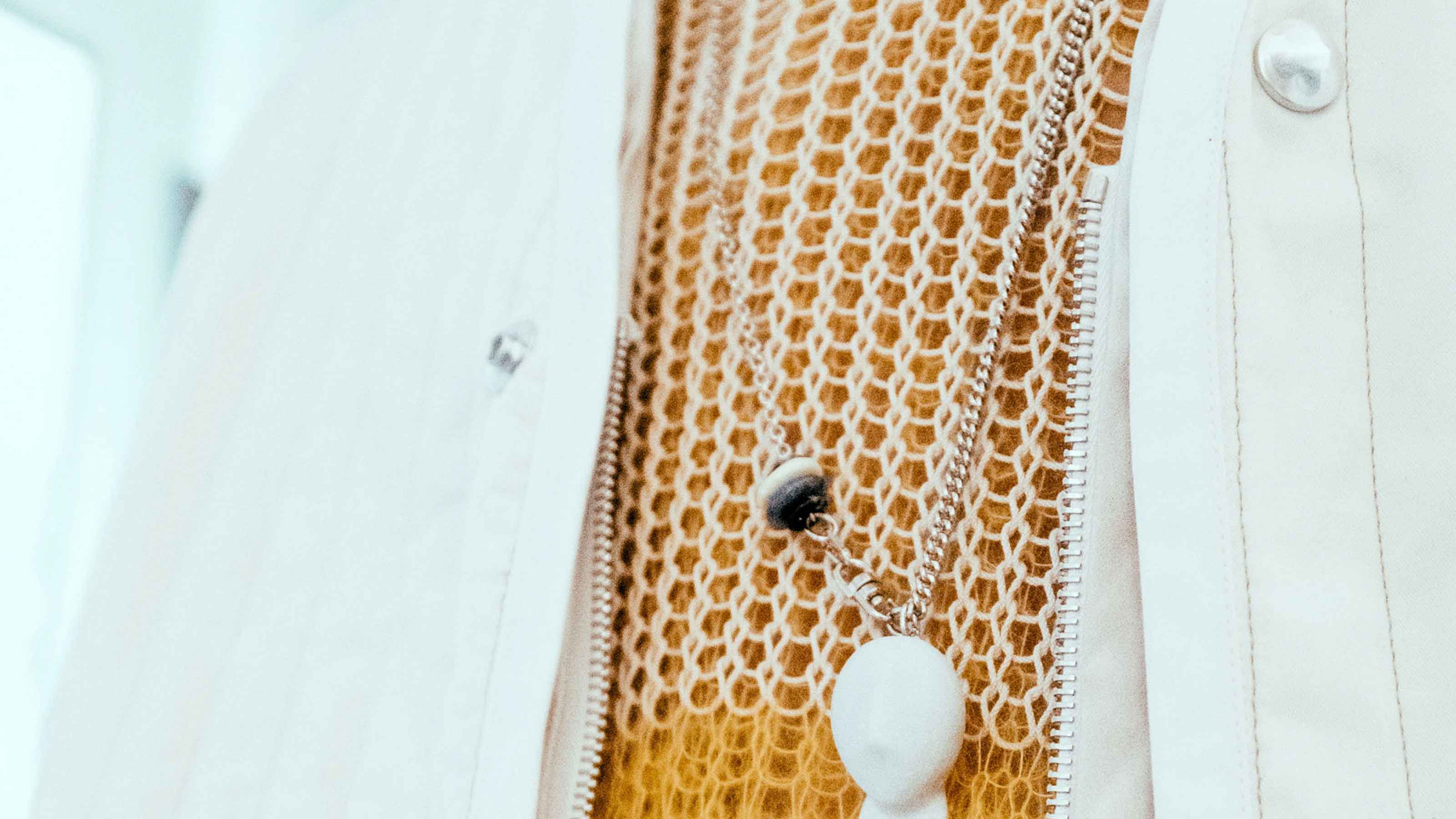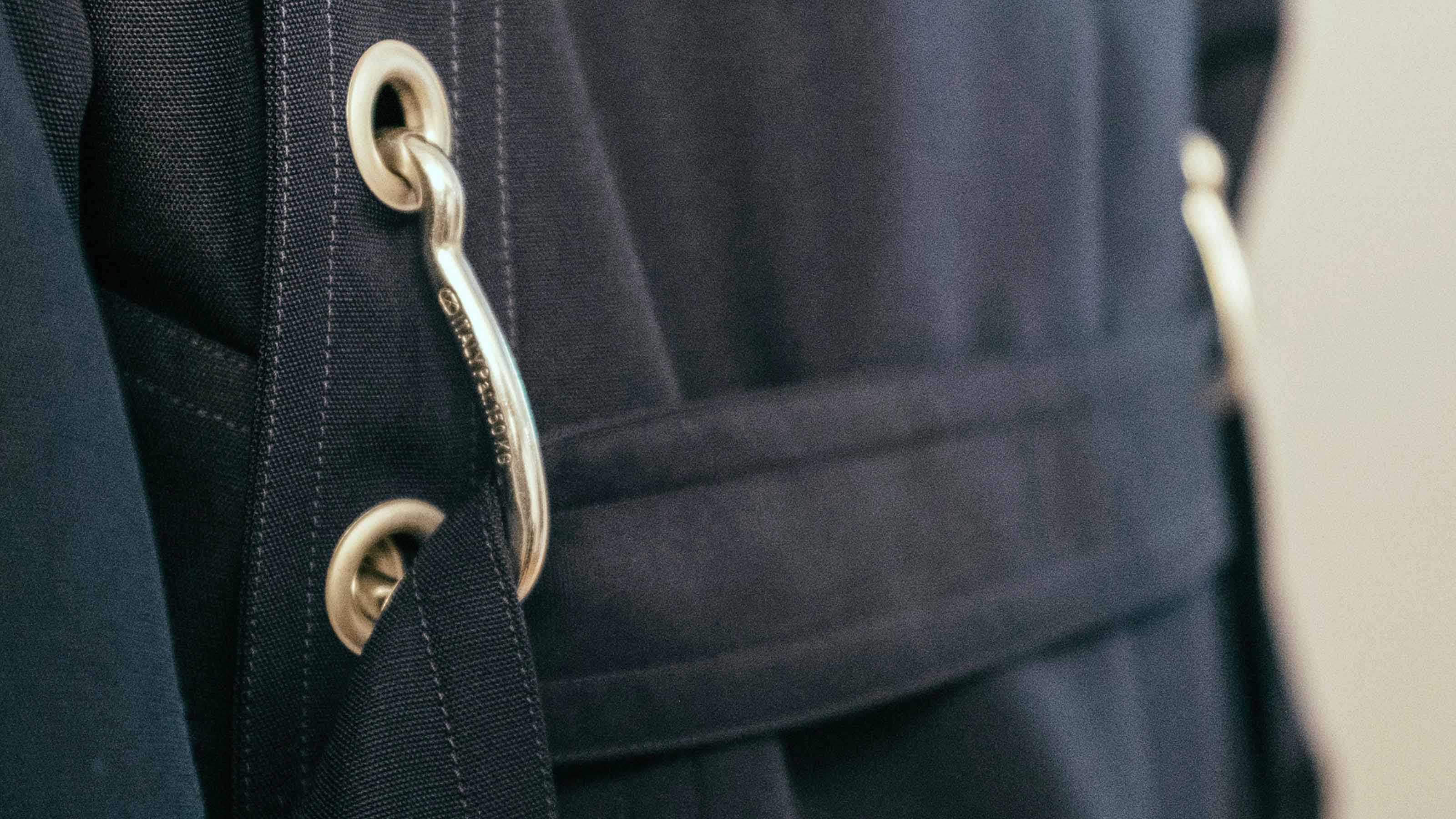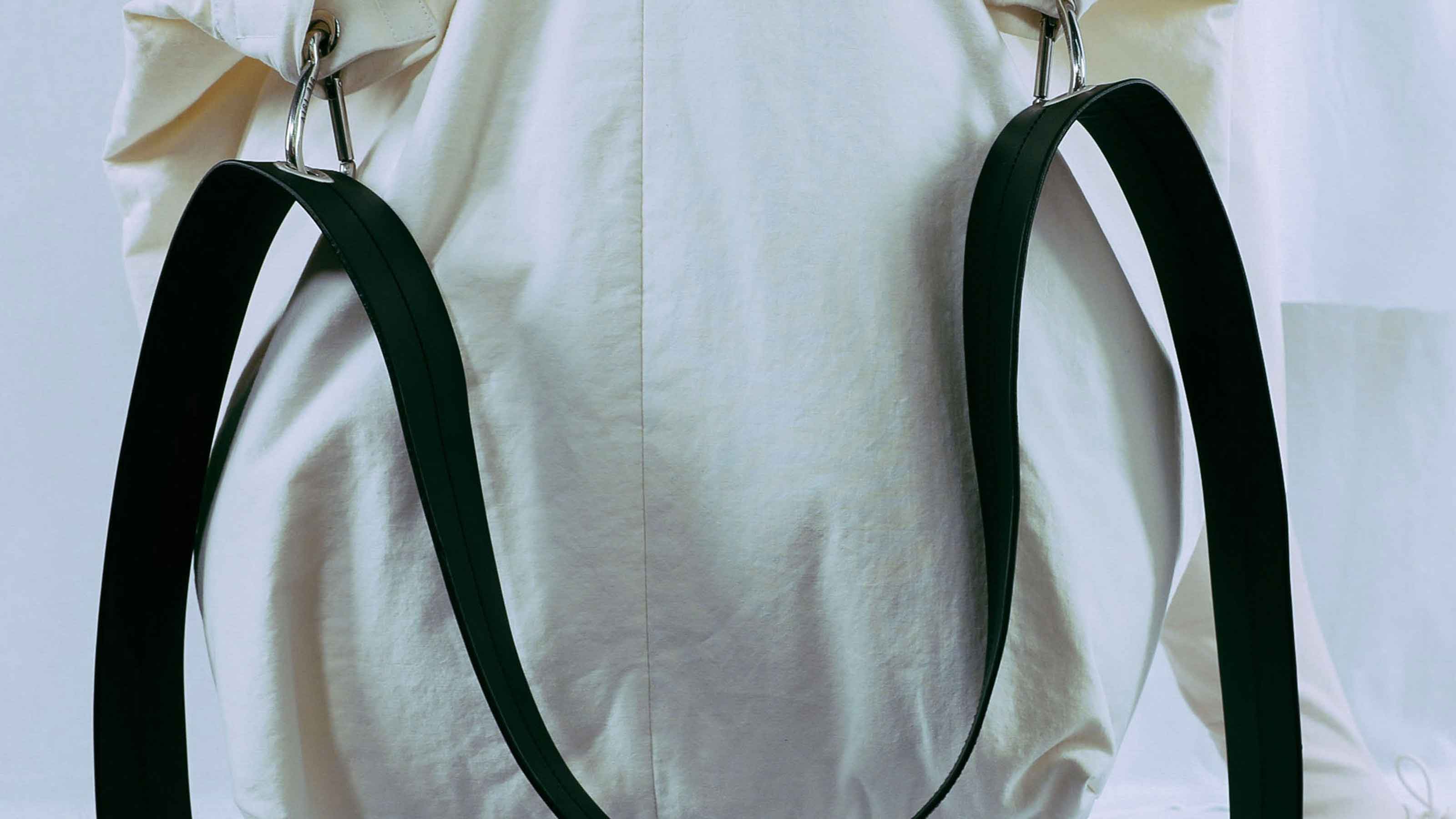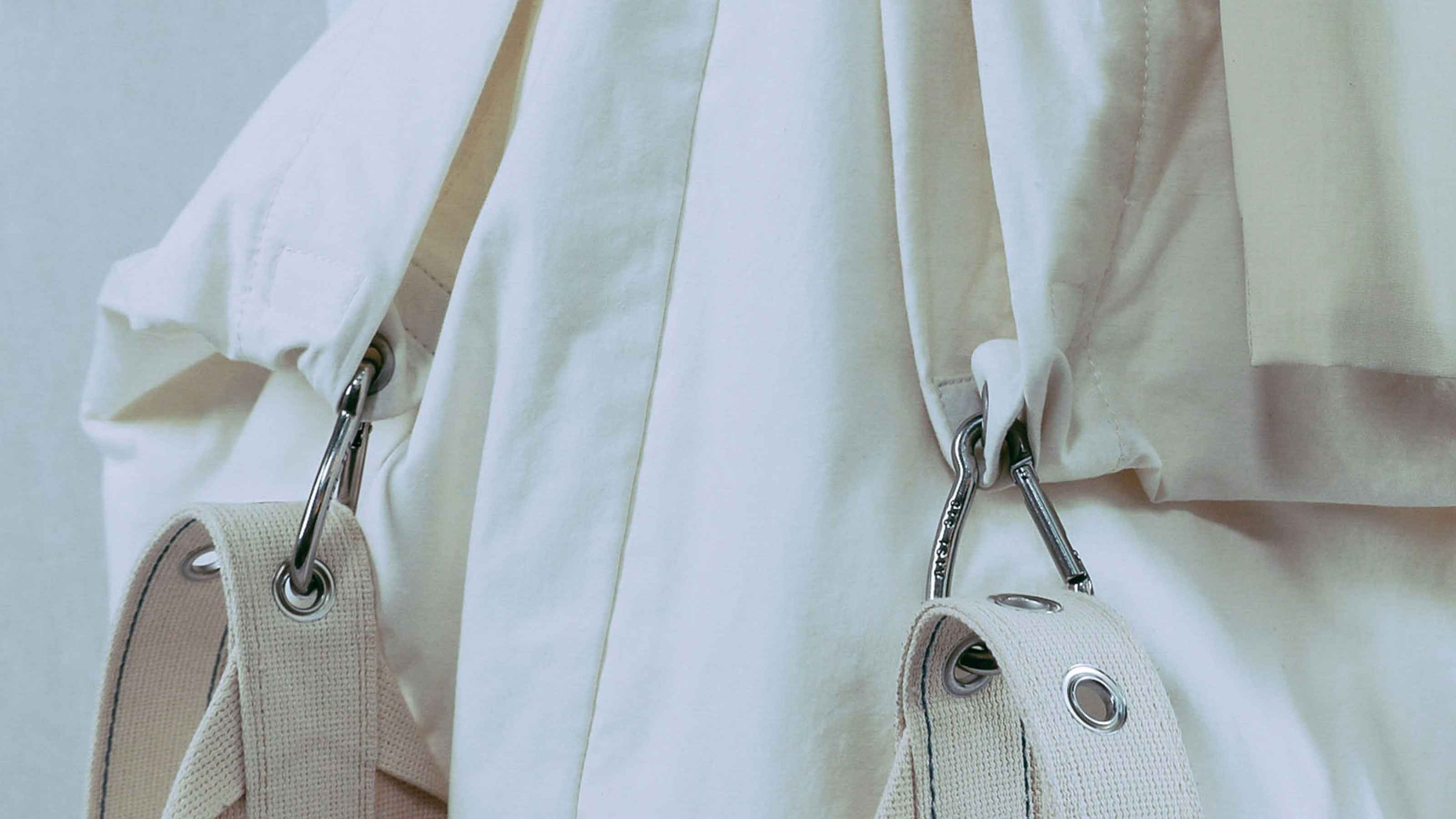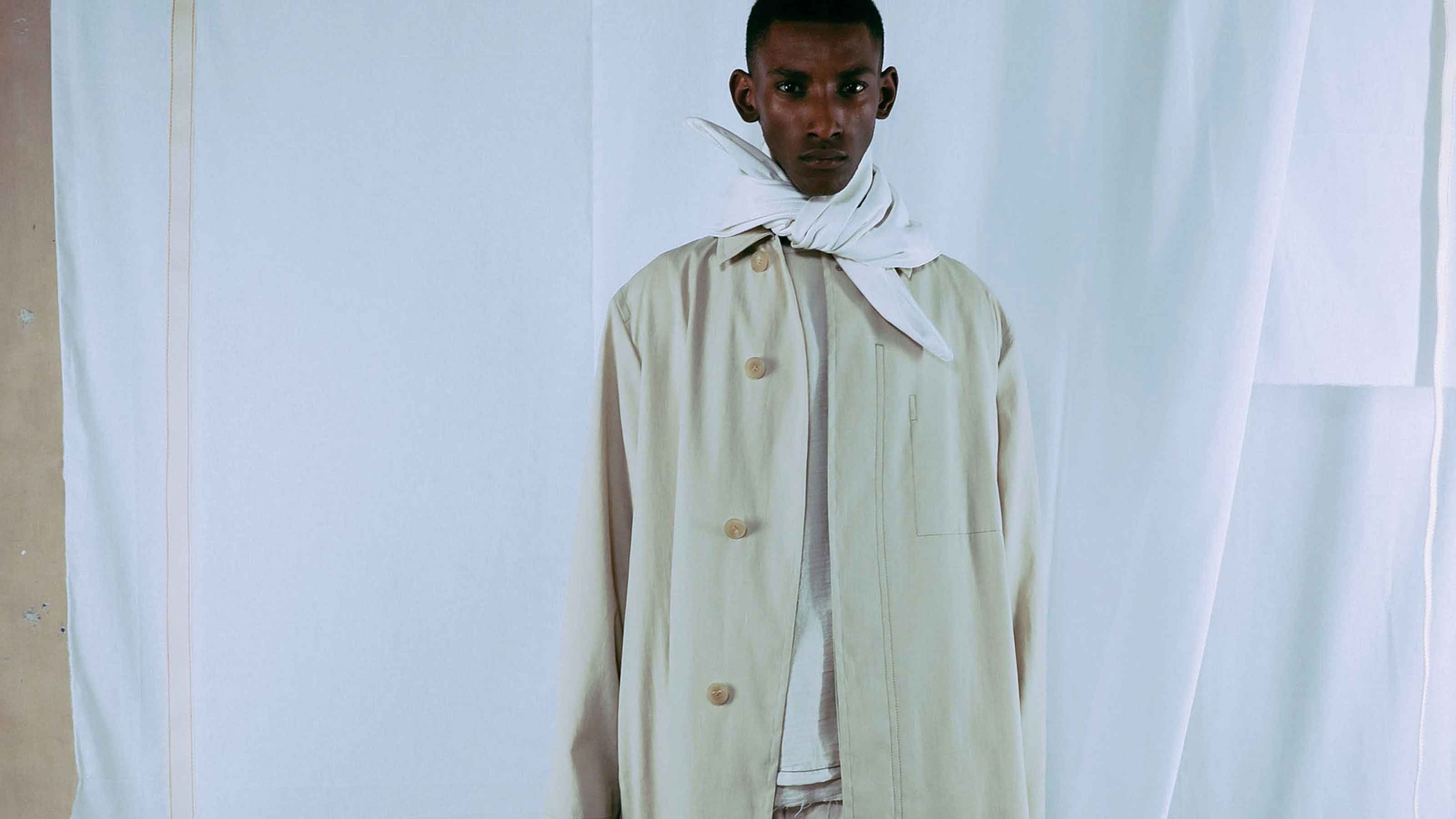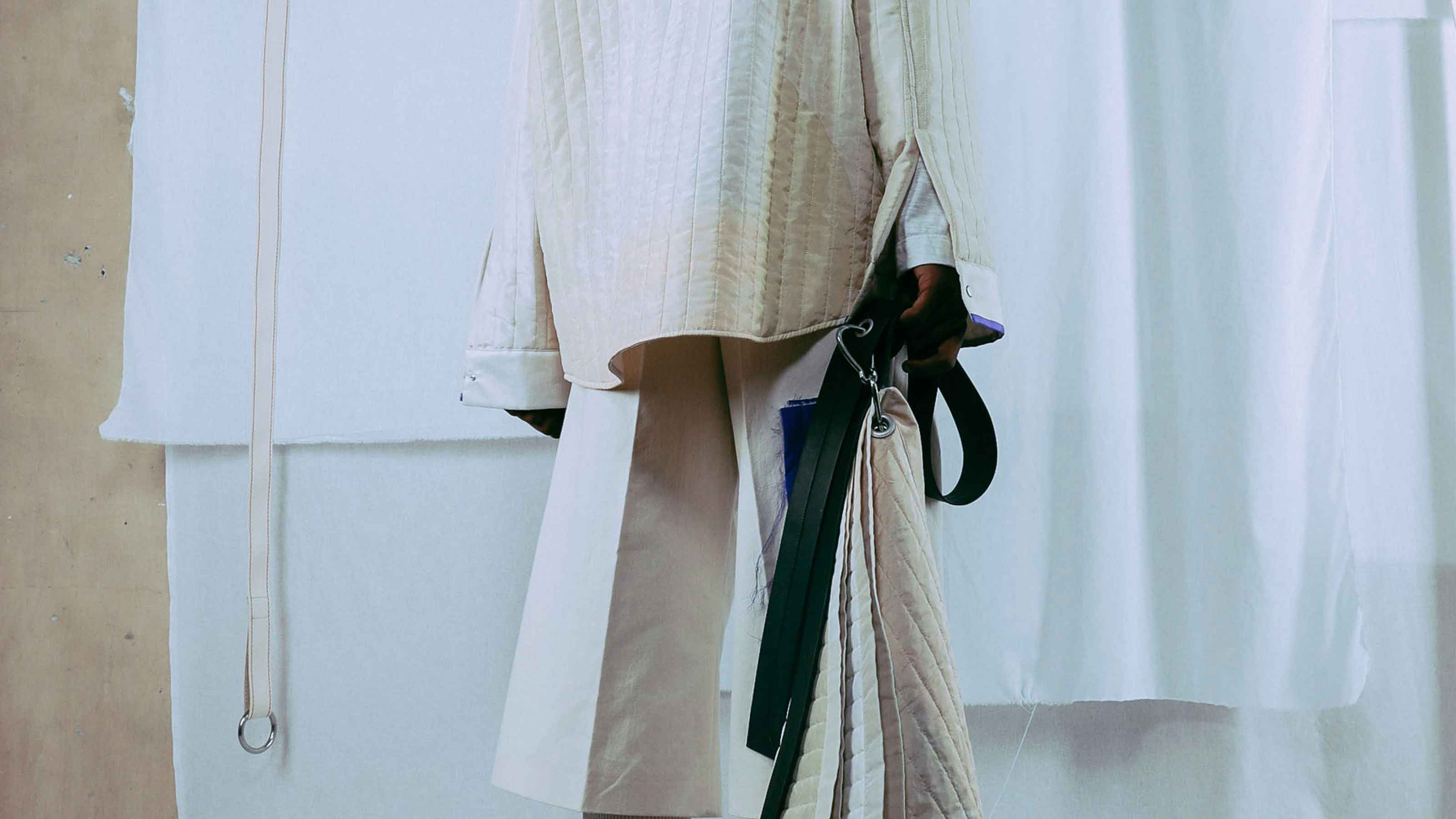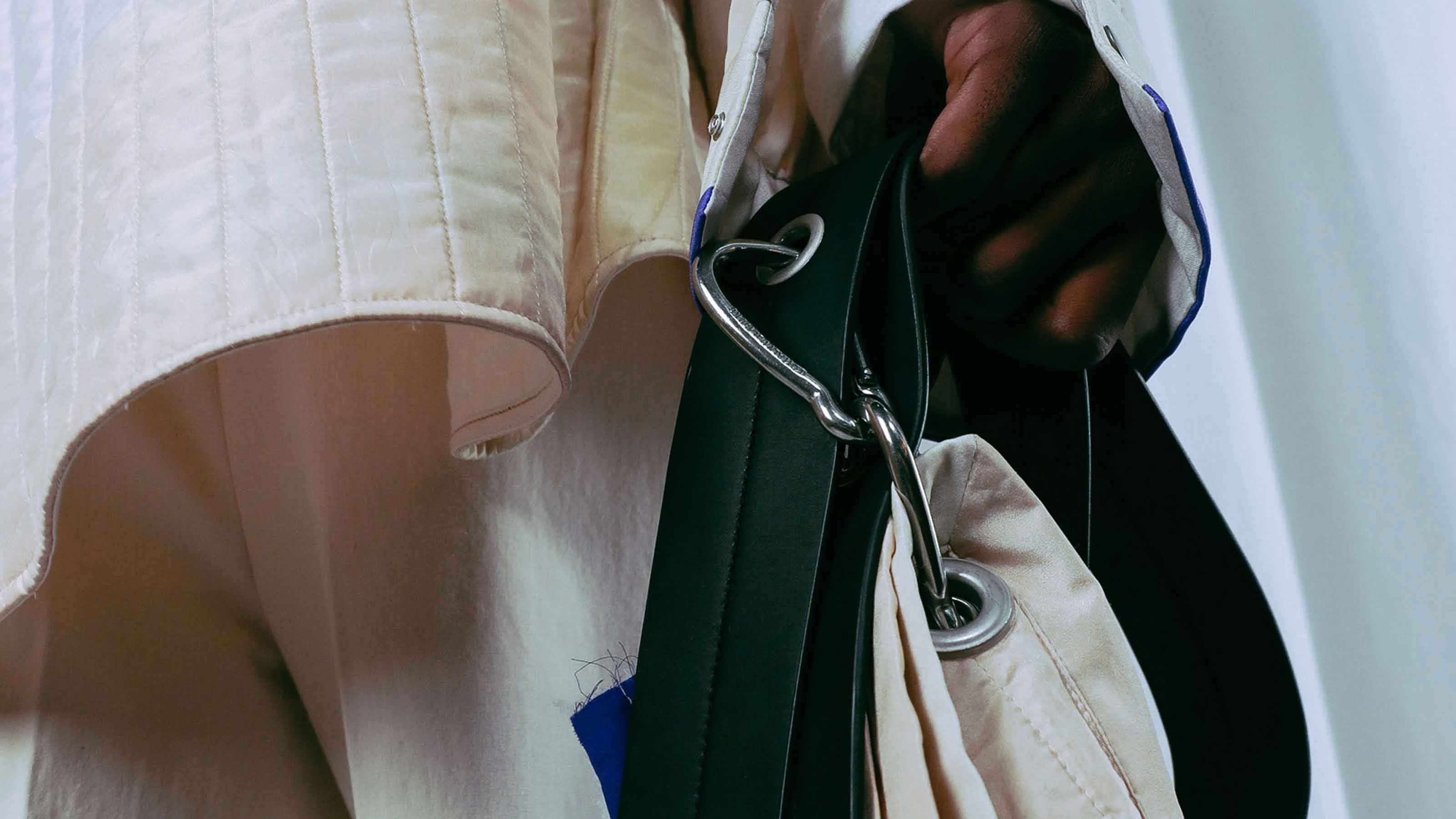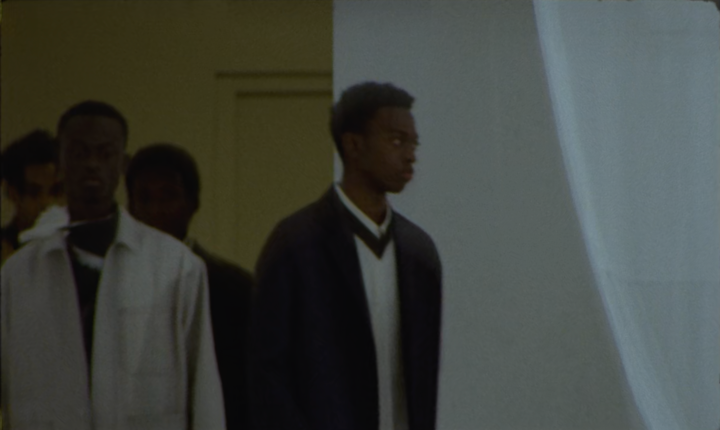 OUR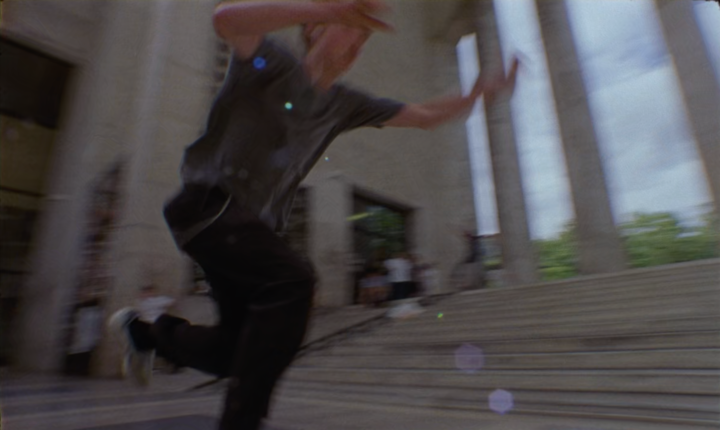 ABILITIES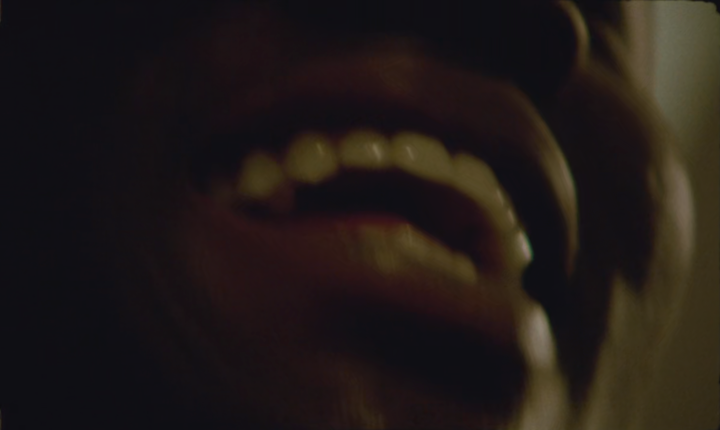 MOSTLY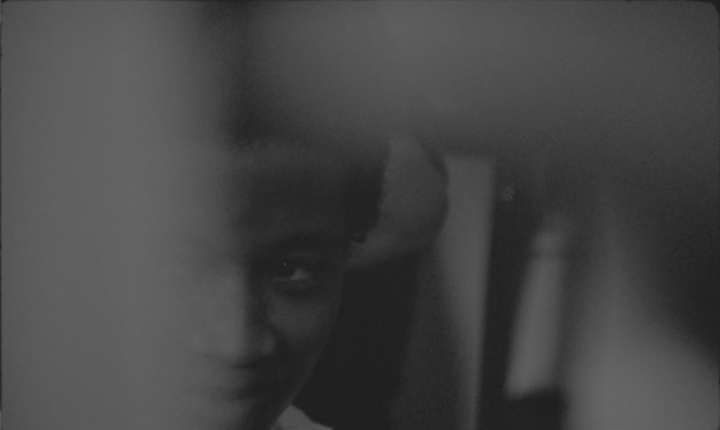 CONSTRAINED