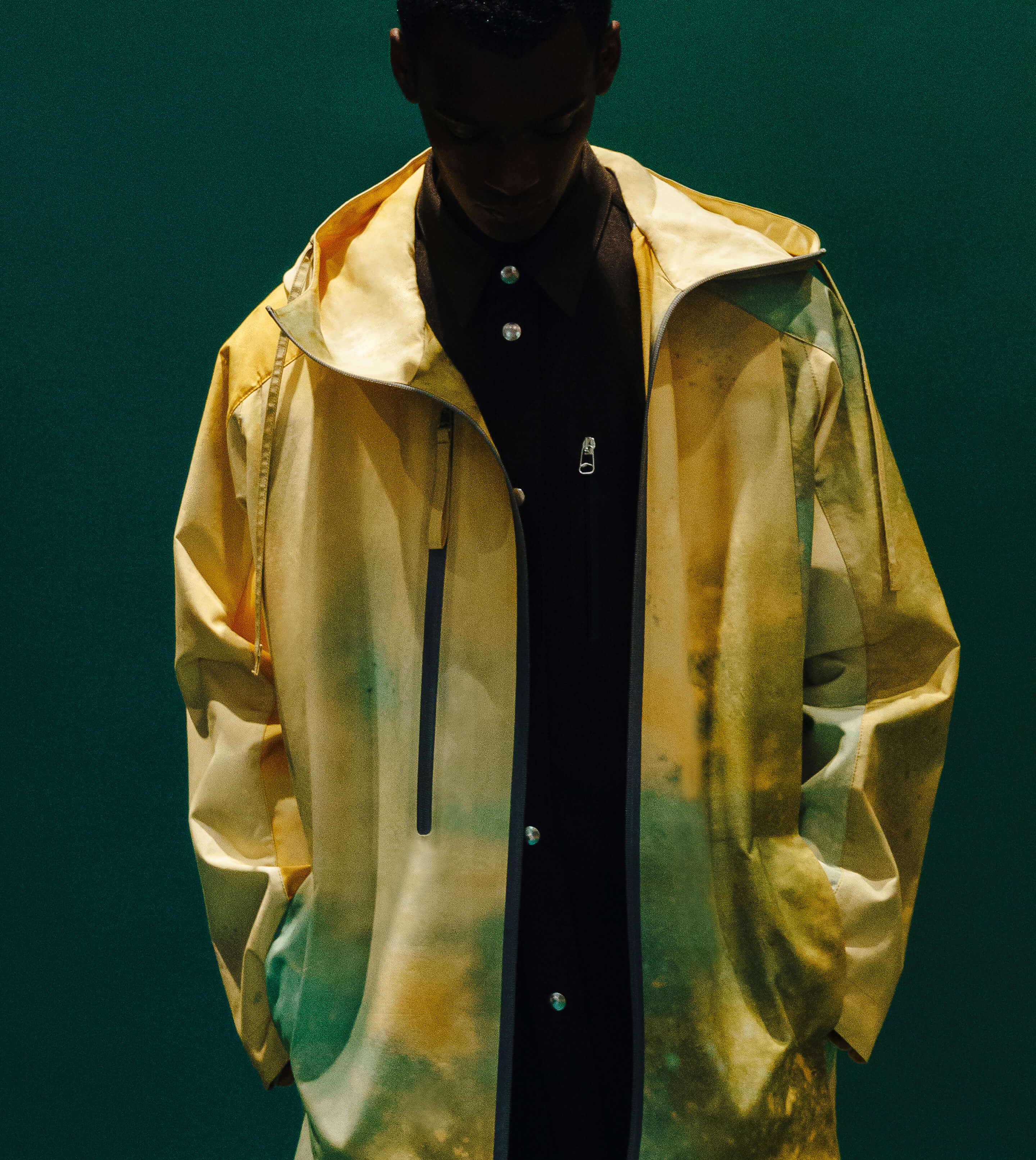 It is apparent that the present thought process is fixated on the immediate and near-term future. Our actions and their consequences. It is not about the distant future, or some sort of fantasy of a far away place. Today's consciousness is very much tuned into the here and now. This feeling is why the work and philosophy of Dieter Rams was the correct point of departure for the Spring/Summer 2022 collection. There is a feeling that 'extra' is not needed. It feels good to be back to what matters most; ultimately what serves its purpose in the best way, both qualitatively as well as aesthetically.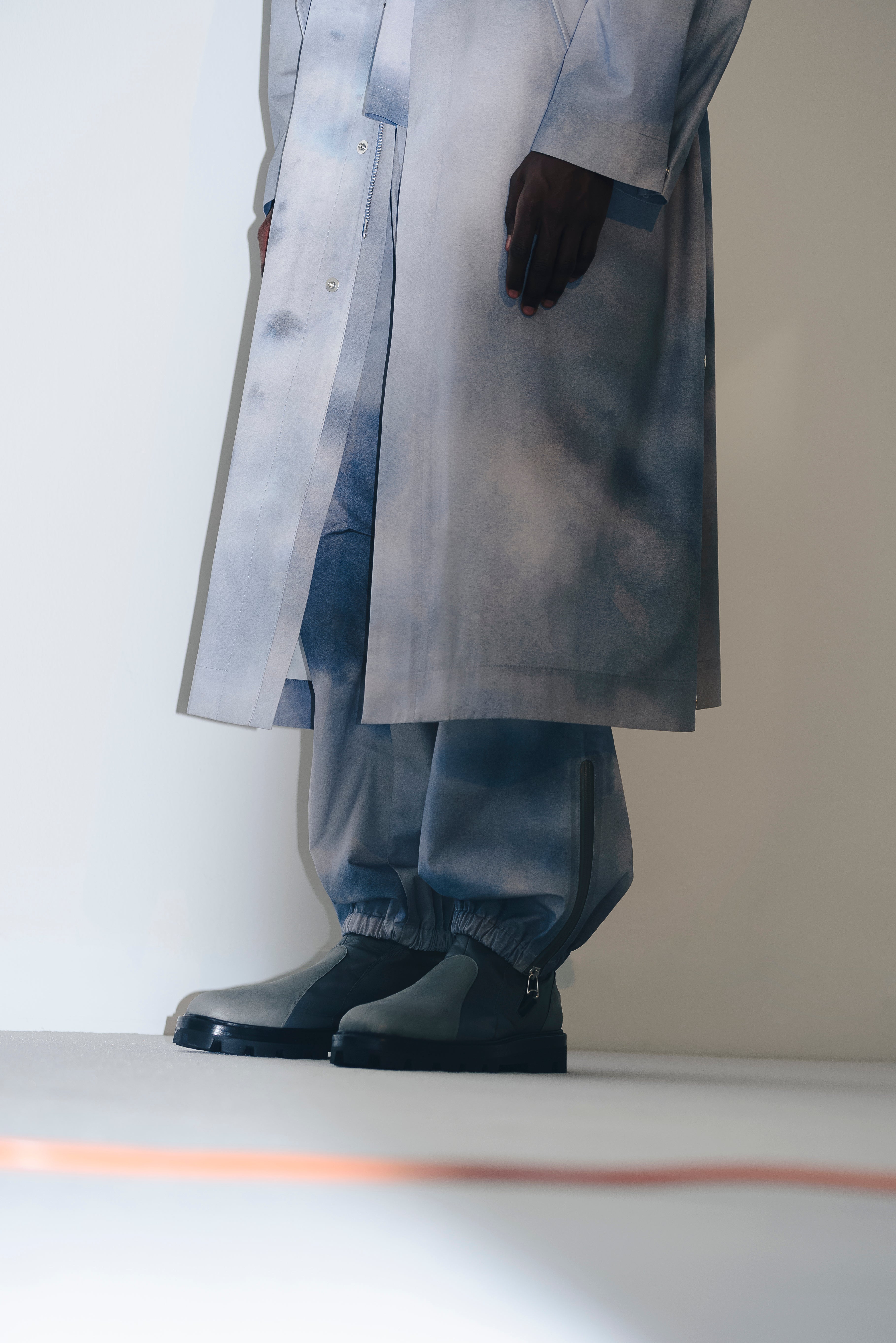 Through this lens, the collection's intent is to elevate garments through both material and appearance: using superior fabrics, trims, and technique to create products that last, and eliminating any superfluous design details.
Tailoring is sharp, with single visible buttons, in strong wool granité, double-faced sculptural cotton, and jacquard cotton-polyester houndstooth. The silhouette is full, or contrasted with anatomically shaped sport trousers, at times featuring waterproof performance zippers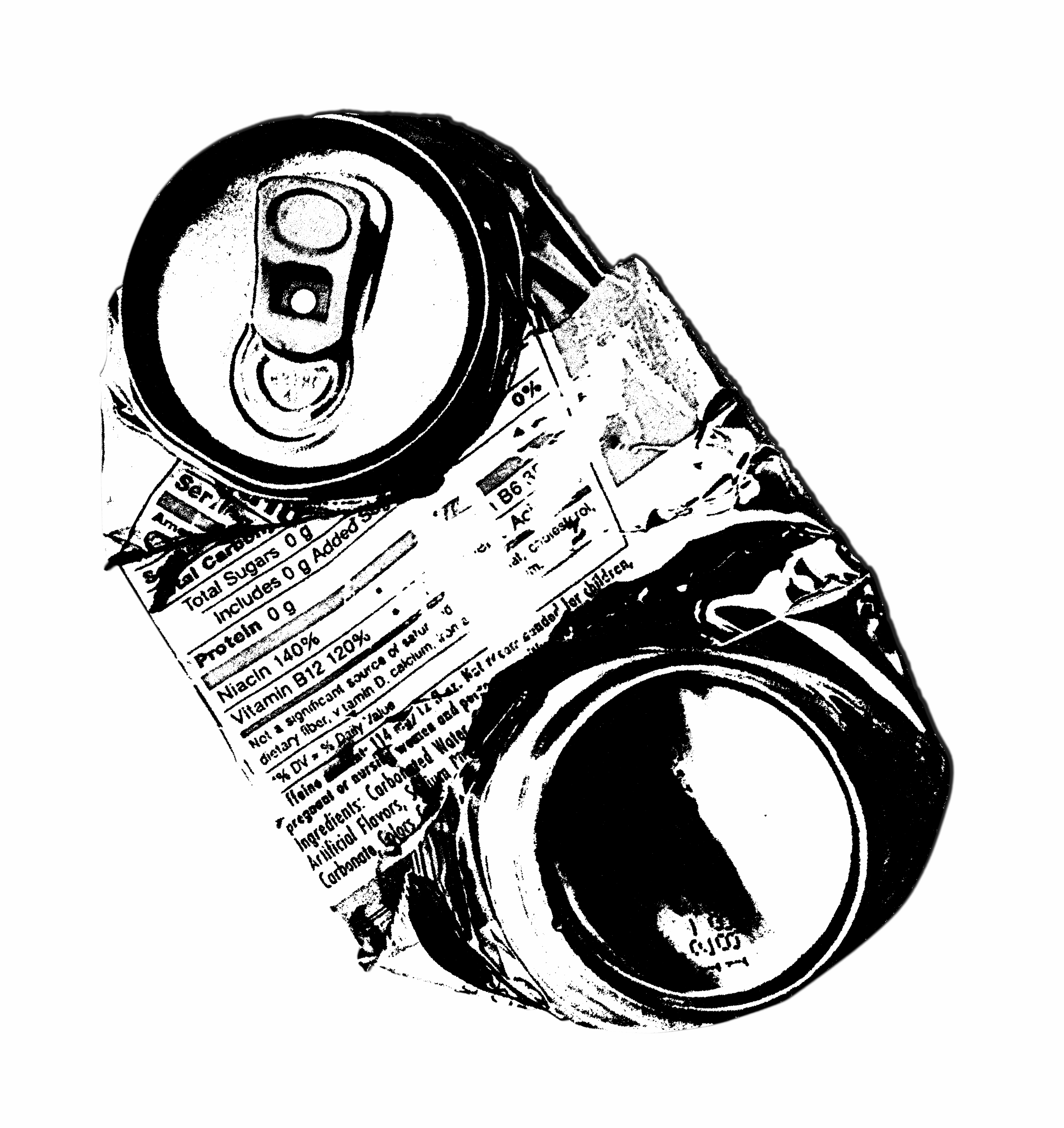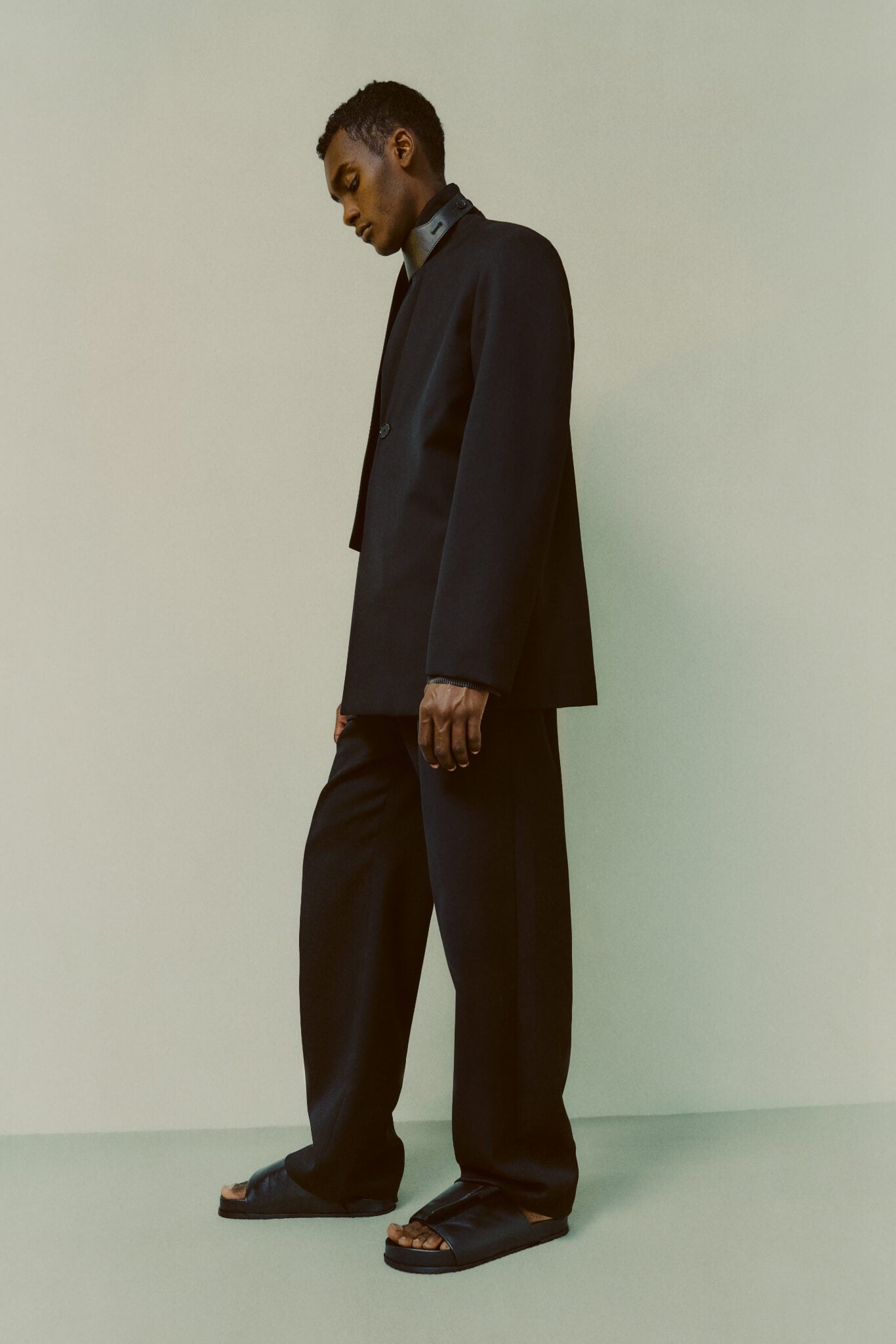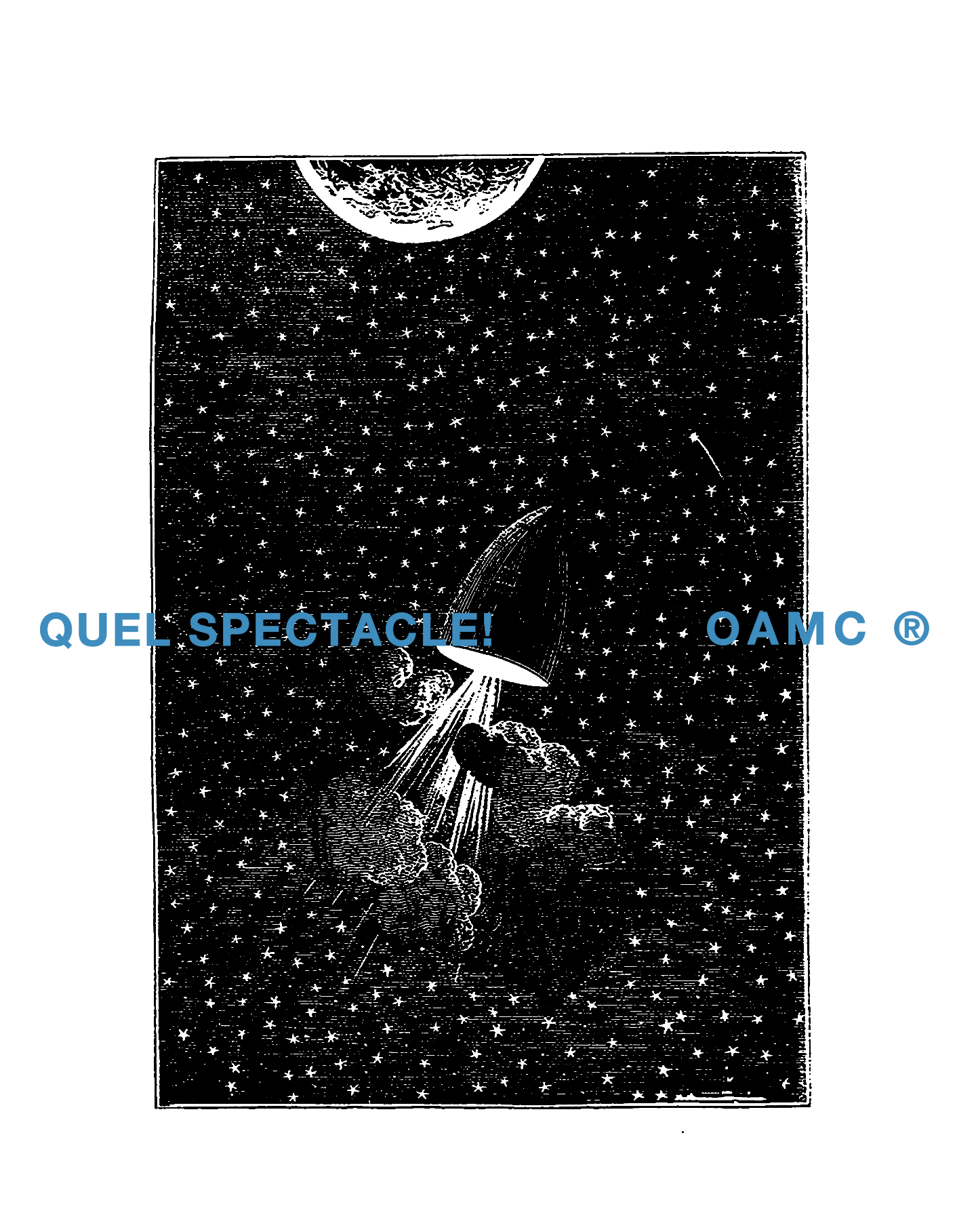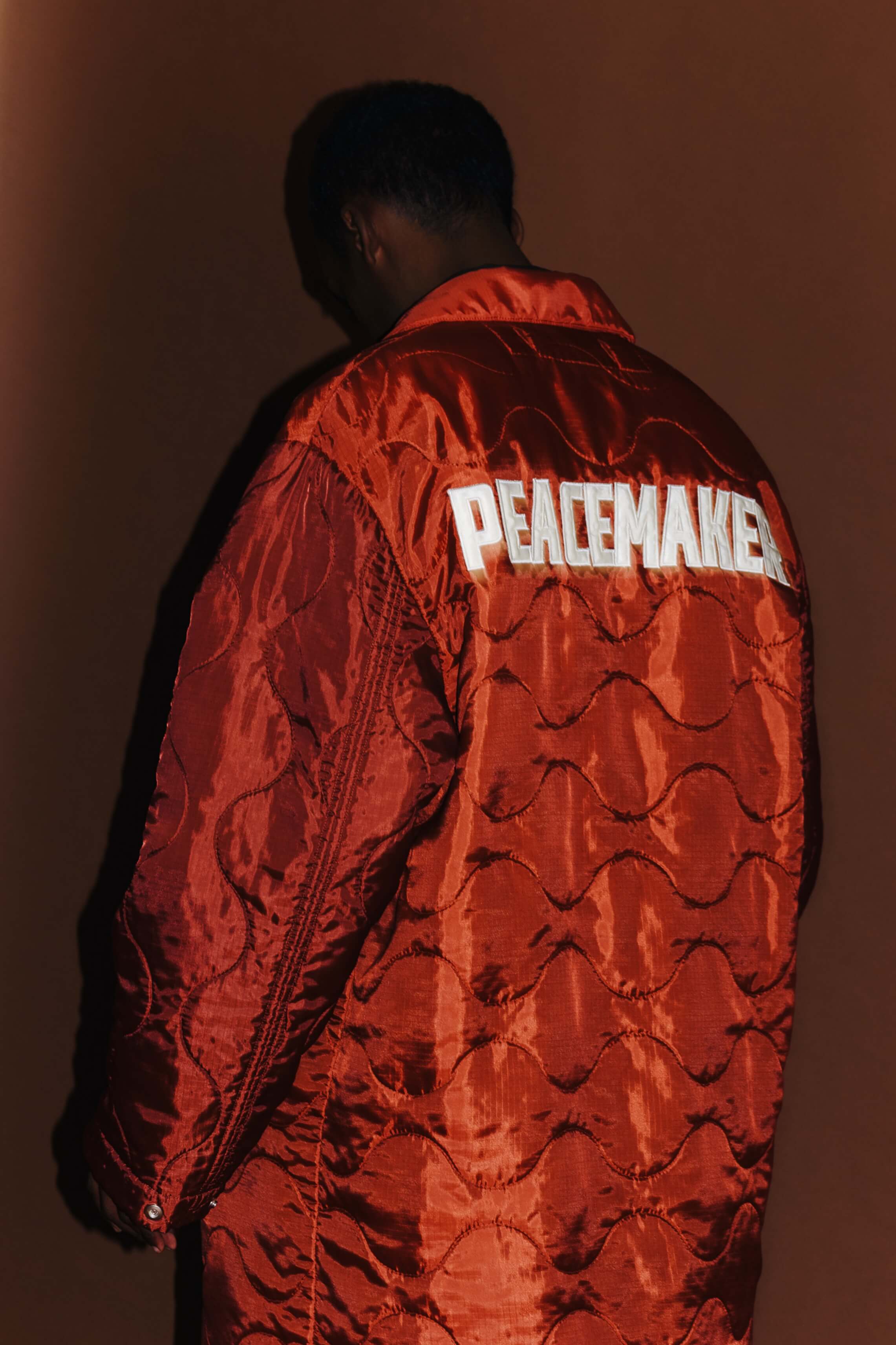 Outerwear is multi-pocketed, modular, voluminous, soft, and billowy, recalling military function. Bonded double-face printed viscose and 3-layer nylon is worked technically, and printed with softened cosmic motifs. Fluid fil-coupé and broderie anglaise adorned shirtings are cut generously, creating a soft silhouette against sturdy recycled polyester drill trousers and structured coats.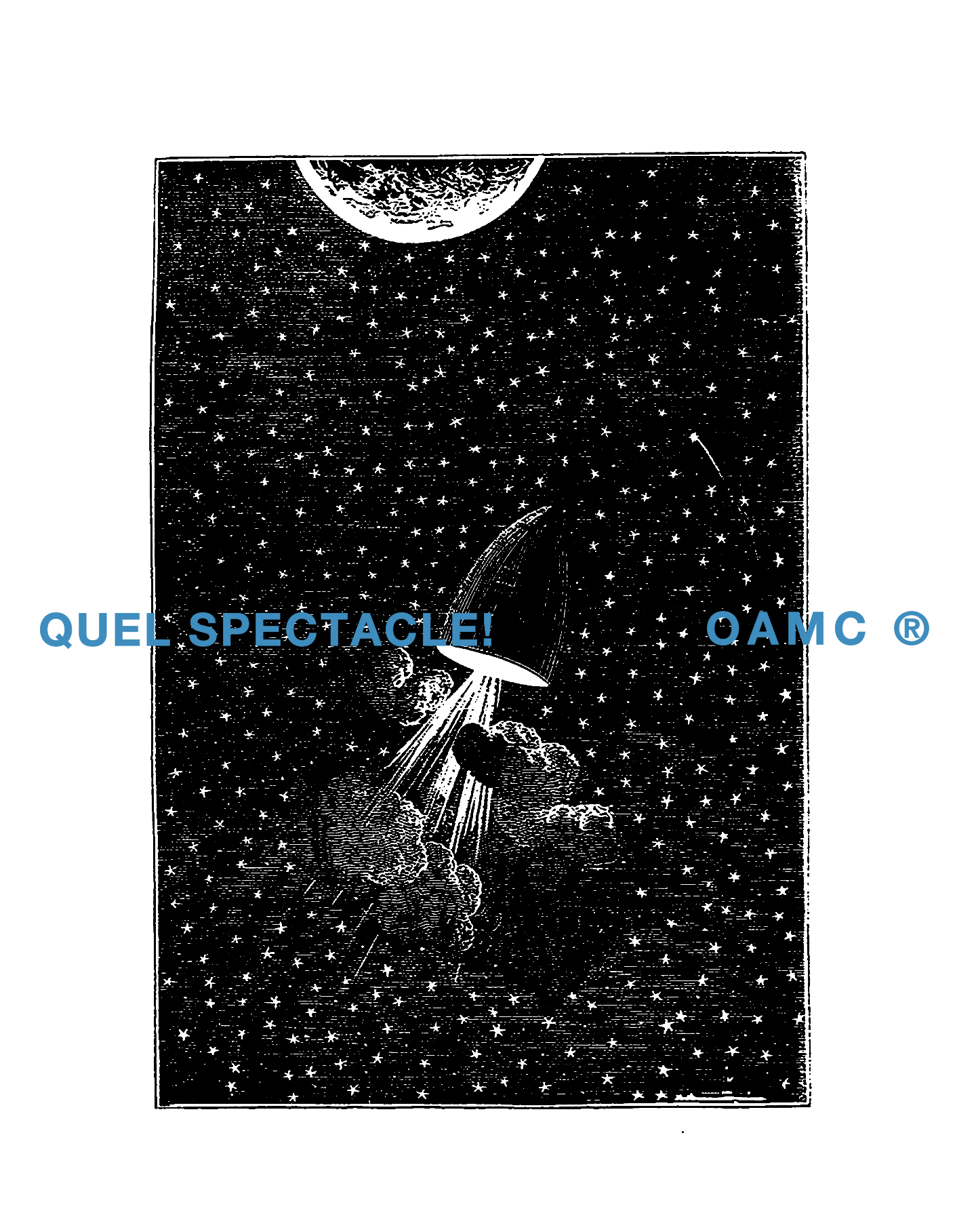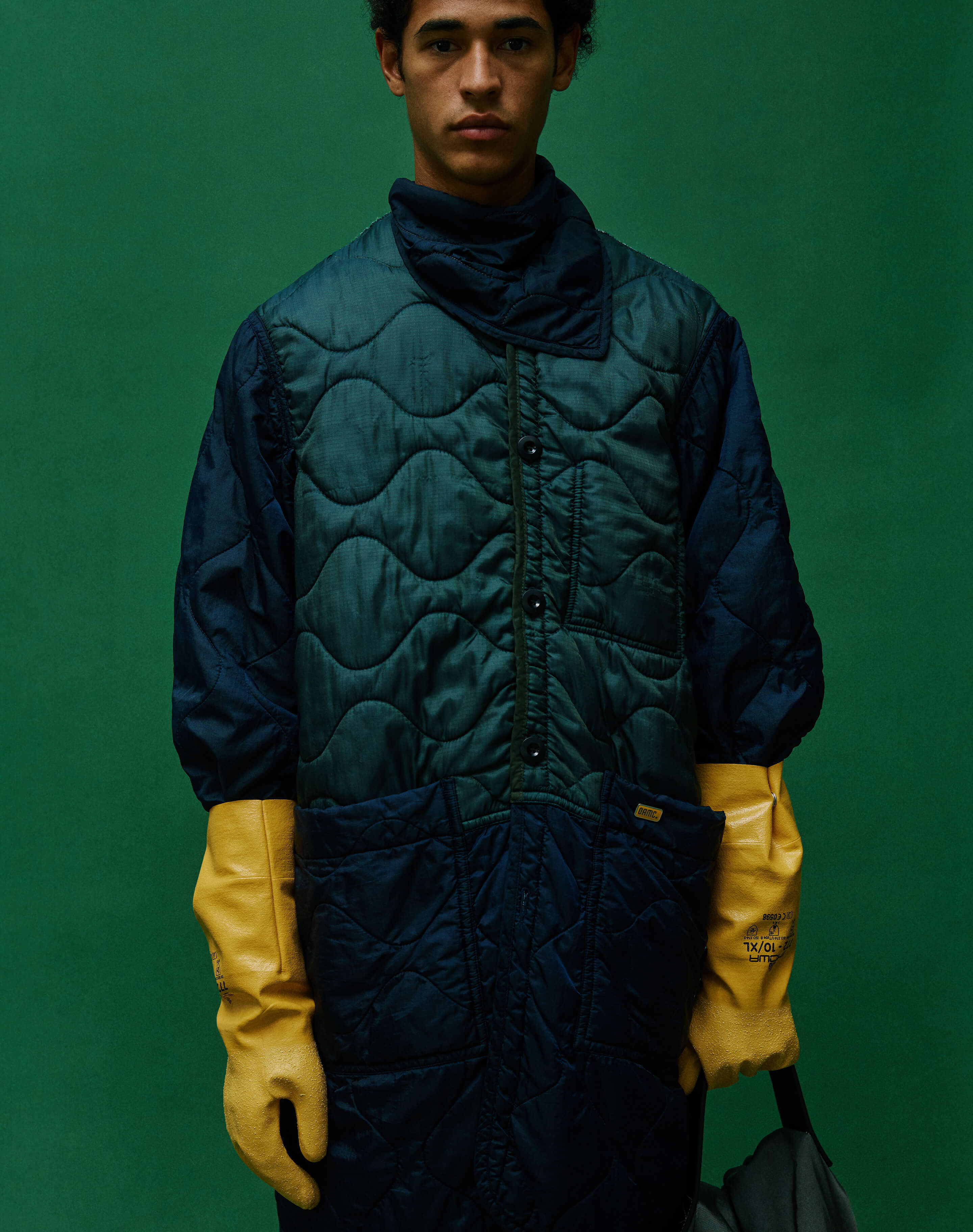 The most important development for this season, however, is the introduction of OAMC Re:Work. We have committed part of the collection to the idea of using existing garments, fabrics, and trims which are then reproportioned, overdyed, reinforced, and modified through the integration of hardware or fabric panels. This season features a deconstruction exercise of military garments and blankets, specifically the American M-65 Field Jacket liner, which has been completely re-imagined in several forms.
We have taken apart different garments, re-proportioned them, added and subtracted fabrics and trims, overdyed, and refinished them, and integrated these styles into the silhouette of the season. We are proud to begin this journey of re-examining how we can revisit deadstock, vintage, and discarded garments and reinvent the way they are worn and used. It is important that we work into this idea, and this season marks the beginning of a deep exploration into this process.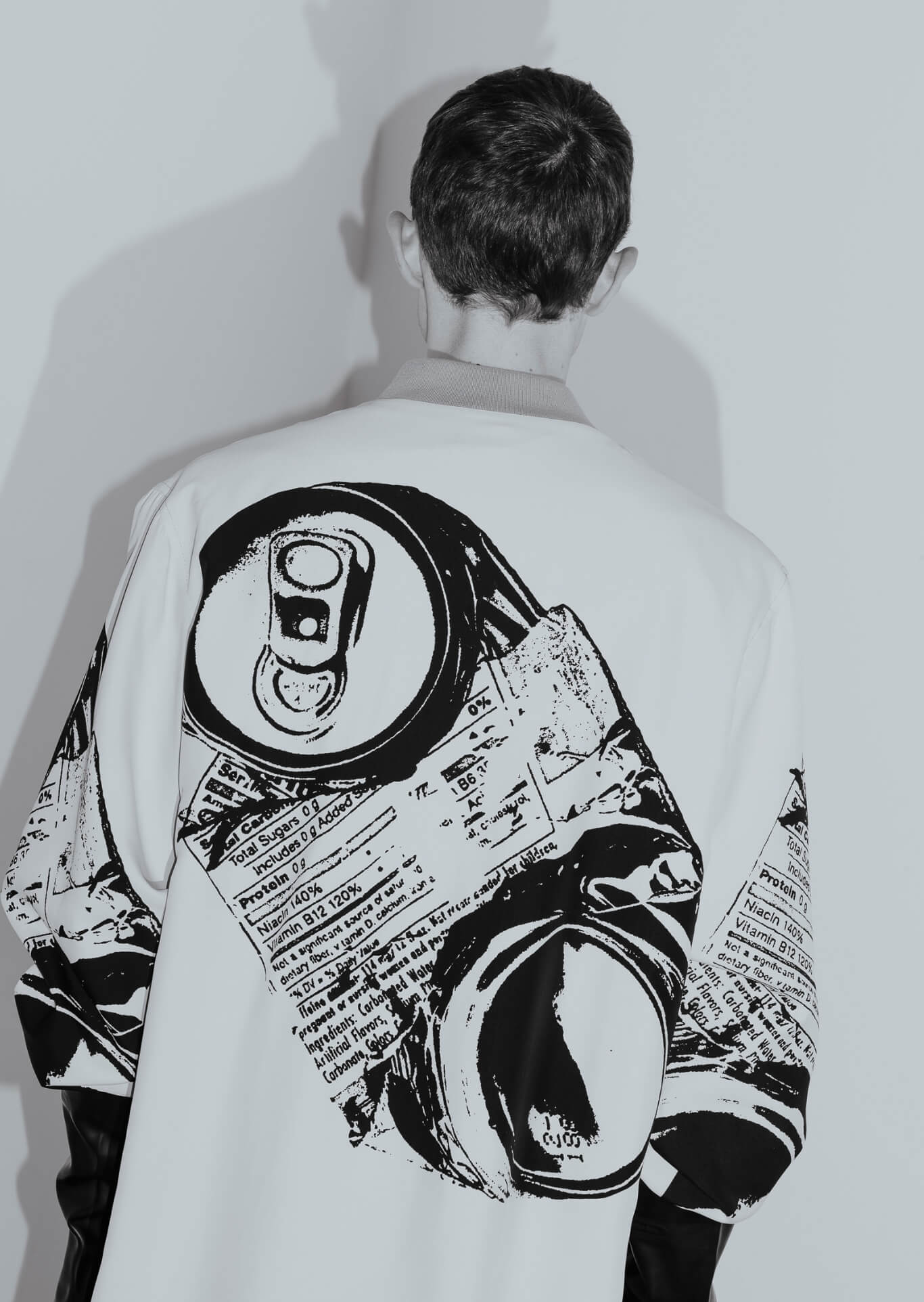 While the execution of the Re:Work garments is the realization of the concept of examining objects in a new way, we have also graphically represented the idea through the image of a simple crushed can: looking for beauty and interest in the things which we discard. Finding use again, finding a way to make the old feel new. When trying to understand how resources work, Einstein's concept of the transformation of energy becomes clear.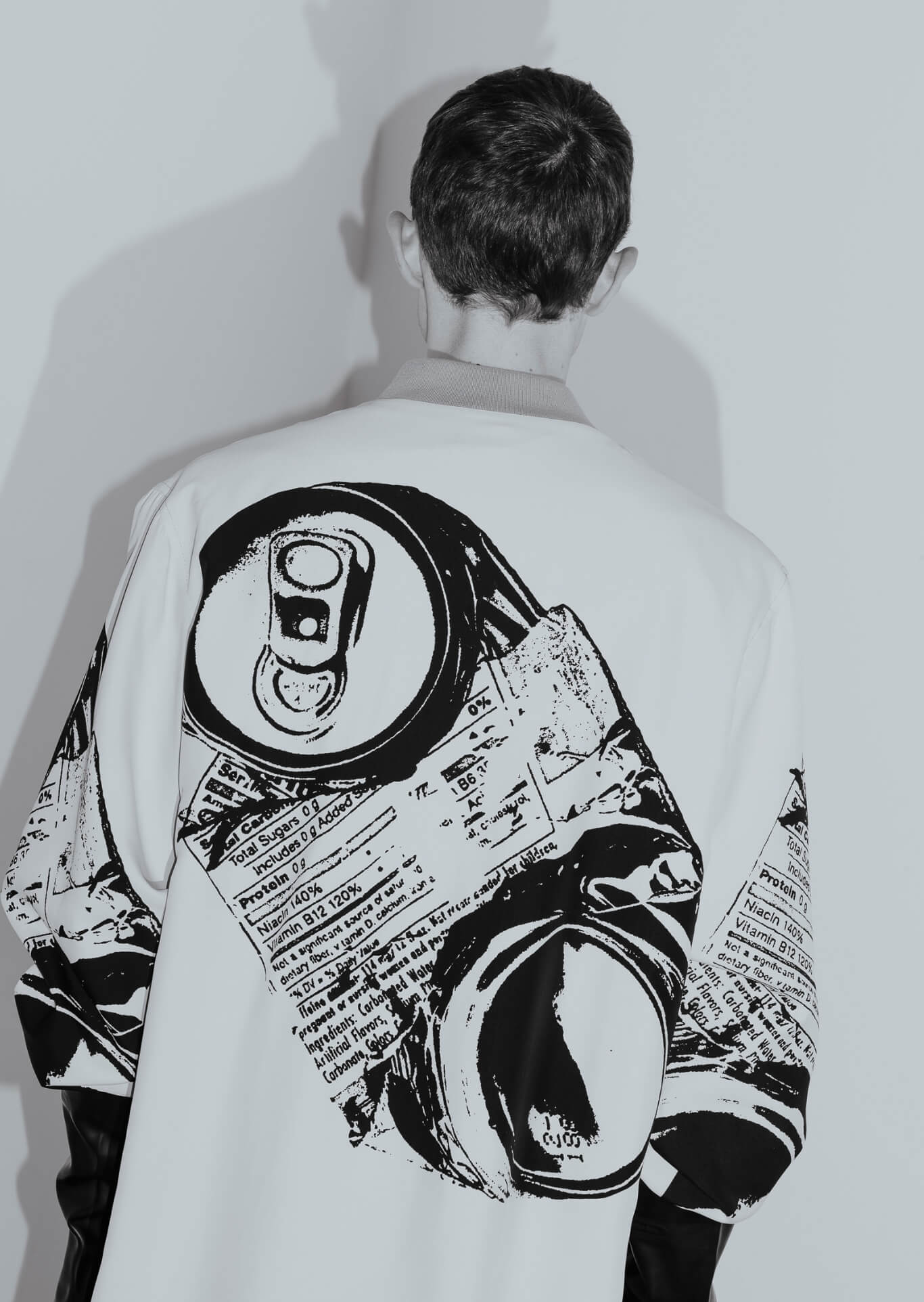 Energy is not created or destroyed, it is simply transformed. The resources we use are not infinite; we are working with what has always existed, and to ensure this continuation we need to maintain a proper respect.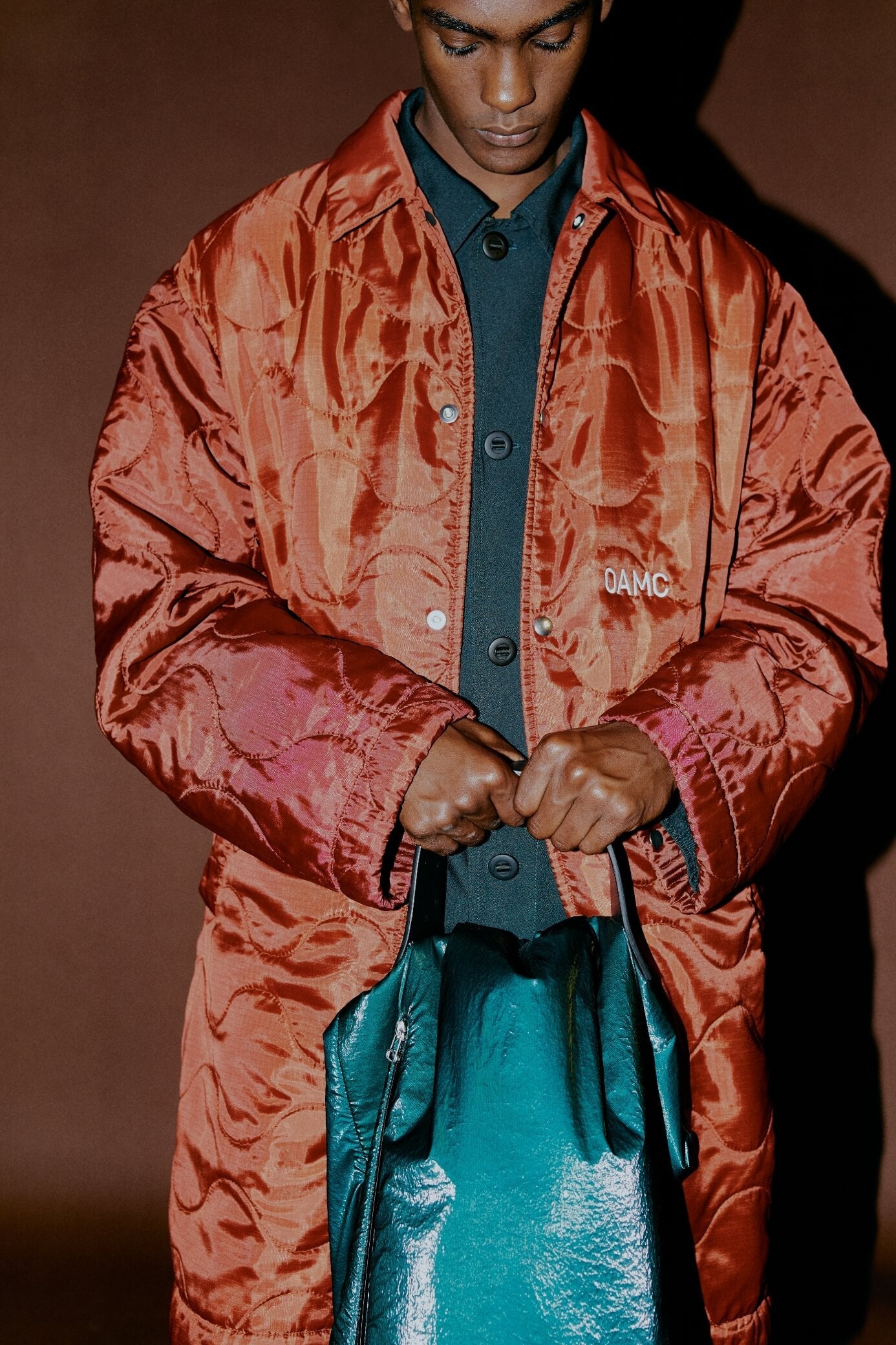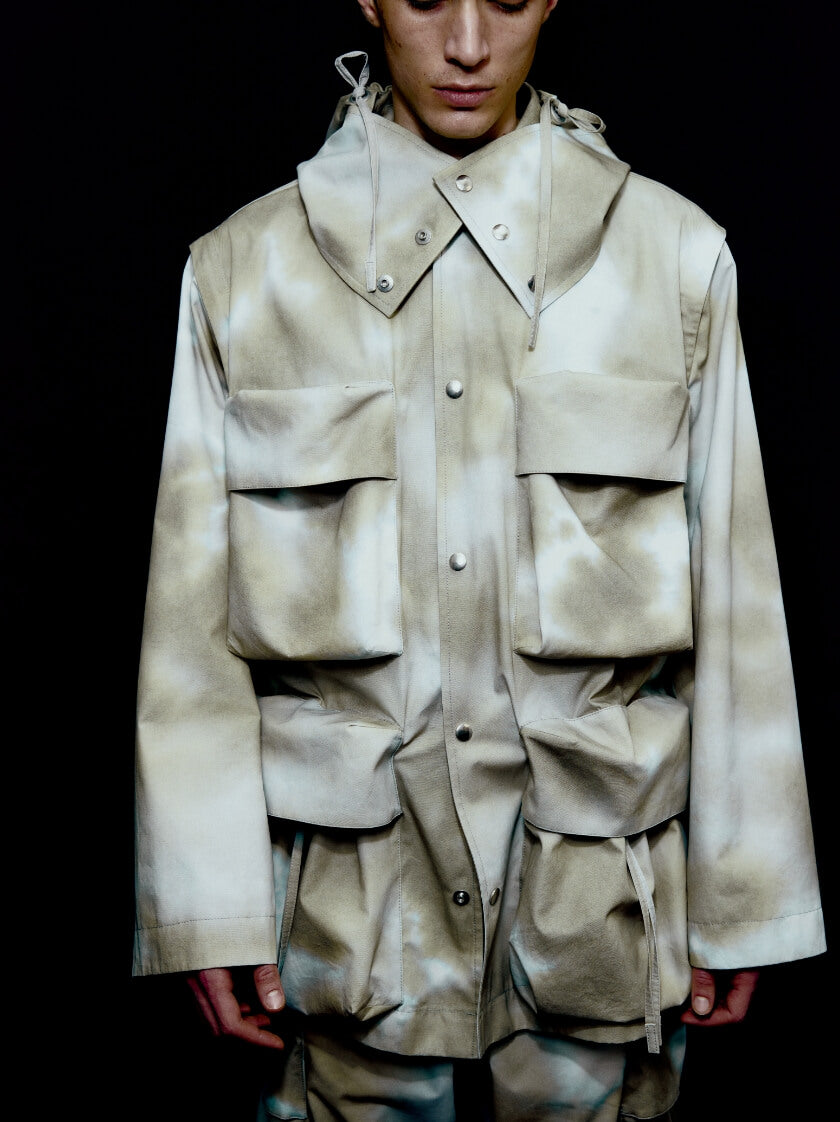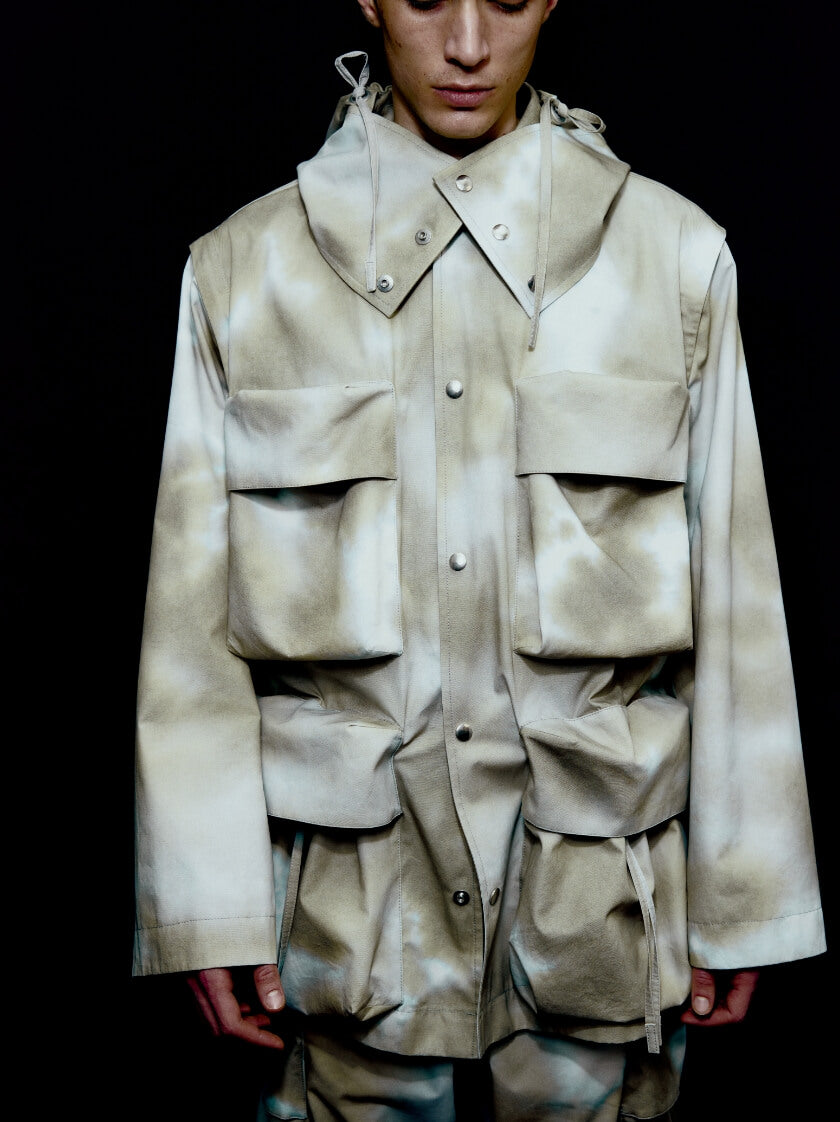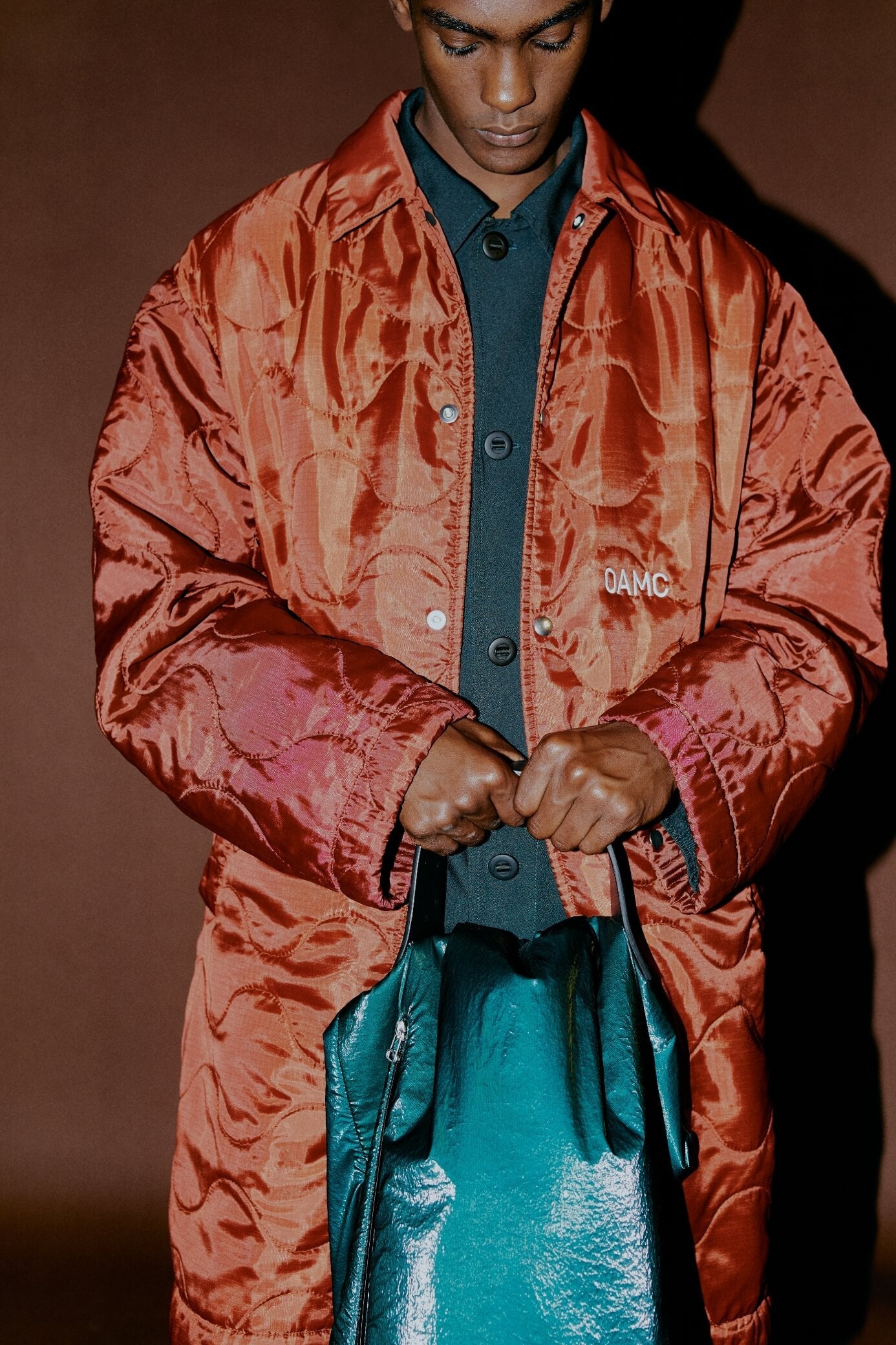 The colour palette of the collection was inspired by Dieter Rams's work. Greys with casts of green and pink, deep foresty petrol greens, bright yellows and reds, rich dark blues and blacks, and natural tan leather are all present. However it is the subtle application of strong contrast color that illustrates the reference. As mentioned by Mr. Rams, 'having small touches of colour makes it more colourful than having the whole thing in colour.'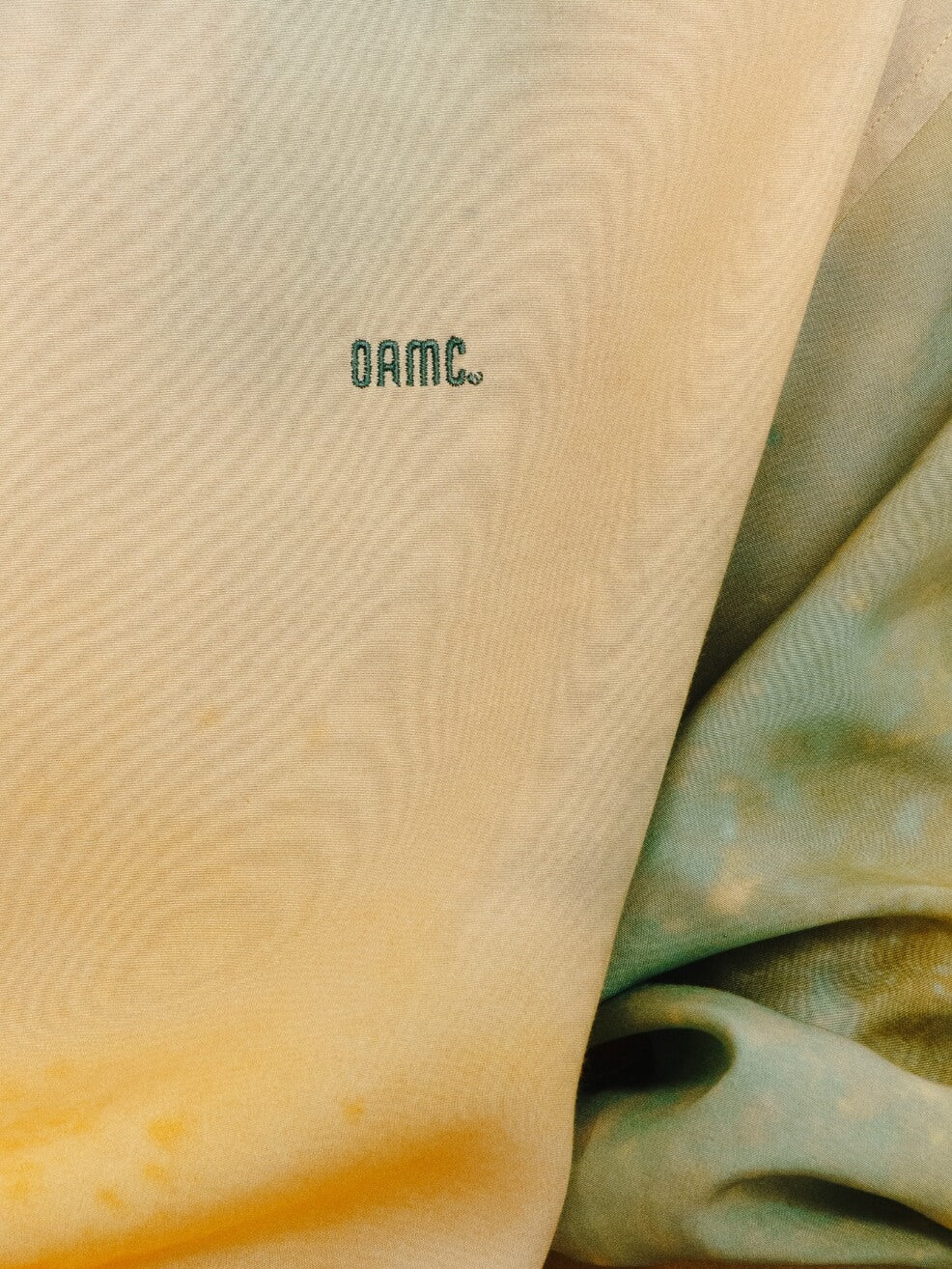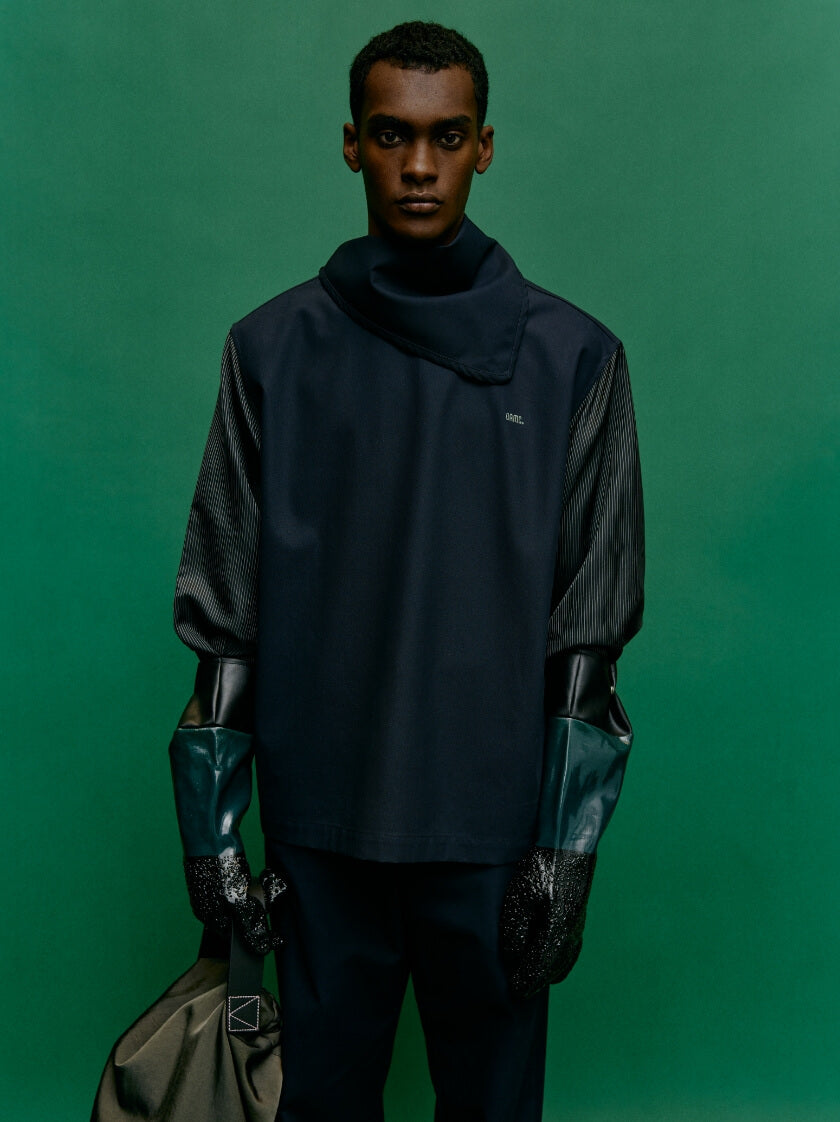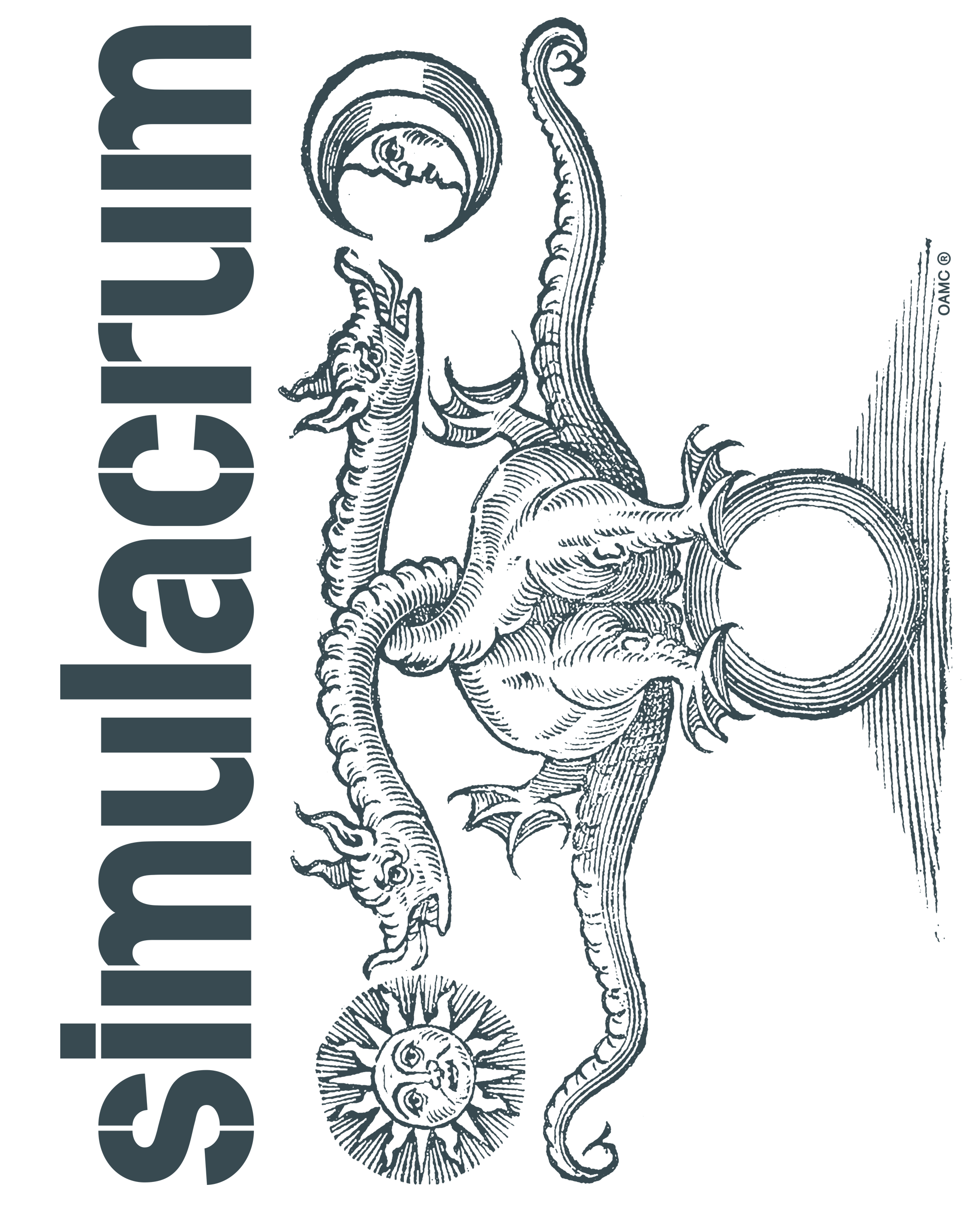 Accessories and footwear are sturdy. Round vertical duffle bags feature technical hardware and construction, padded slides are built on top of shaped, leather wrapped footbeds, and sturdy lug-sole boots are laceless with waterproof zip side entry, rubberized toe and heel caps, and OAMC's signature outsole clip.